I'm not a big fan of tinted moisturisers as I always find them way to oily and they don't give enough coverage, this one is an exception.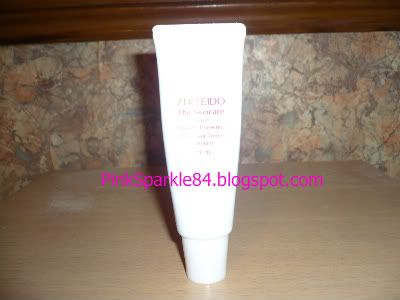 This is the first tinted moisturiser I actually enjoy wearing, it's very lightweight in texture but gives medium coverage with a slight dewy finish.
Somehow it covers imperfections and makes my pores look invisible but it doesn't look like I'm wearing anything, it just looks like I've got perfectly even luminous skin.
It wears beautifully too, I can wear it a full working day and it's still pretty much all there, I might have too blot half way trough but I have to do that with most foundations anyways.
I also love the light scent and the fact it as SPF of 20, why companies still choose to use SPF 10/15 in their tinted moisturisers is completely baffling as these are targeted for summer, the higher the SPF the better really.
I have this in shade 1Light and in the winter it can be a little dark so this is strictly for summer use.
I got mine from House Of Fraser last summer and can't remember how much I paid for it, I think it might have been around the £25 mark but in any case it was well worth it.