The most amazing yellow polish ever!! I love the idea of yellow nails but the reality is usually it looks bad on me and makes my hands look sickly.
Rare is a neon highlighter yellow that look much more vibrant in real life than on camera, it almost hurts your eyes to look at it, I had a real hard time trying to get accurate pictures of it as the light seem to just want to bounce of it.
Application can be tricky, it dries incredibly fast so it can apply streaky I find 3 thin coats better than 2 thicker coats as the results are more even and you need to use a top coat as it dries matte.
Day Light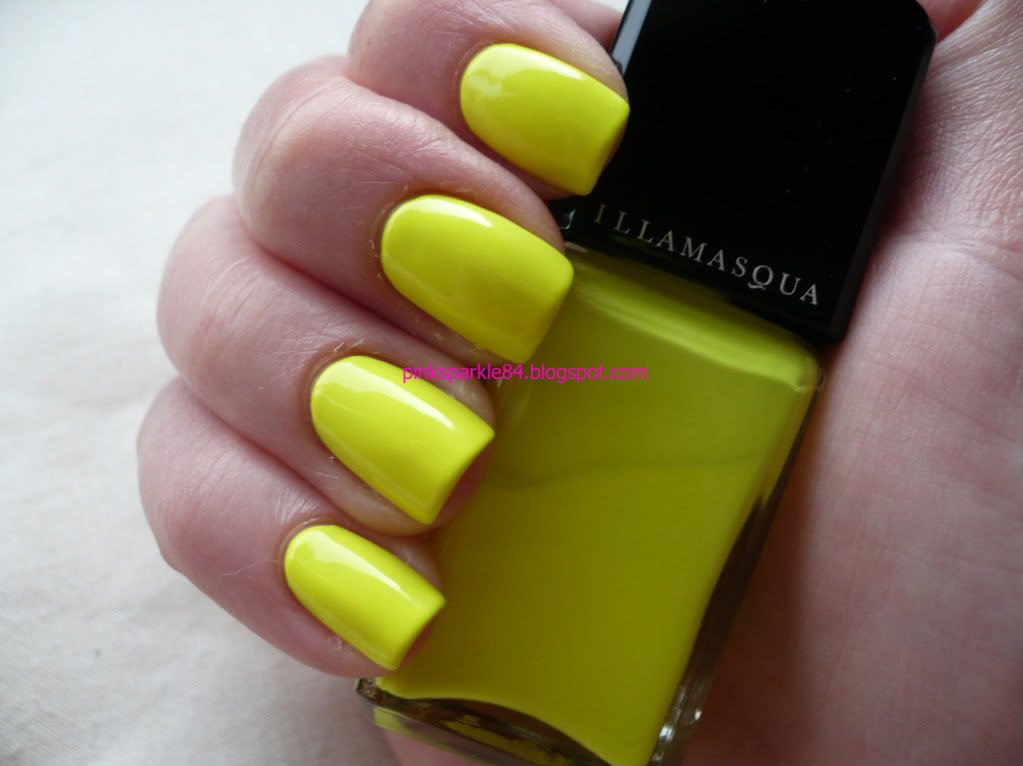 Artificial Light