I've wanted Essie's Van D'Go for ages and for one reason or another I kept forgetting to actually buy it, now that it's finally in my possession I'm not that keen on it.
It is a gorgeous shade, a light, creamy, milky peach but it's a streaky little bugger! I ended up having to use 4 coats so in turn it took forever to dry, I woke up to bed sheet marks on some of my nails and that does not make me happy!
I've come to realise that while Essie makes lovely colors they have consistency issues, some are great and you can get away with two coats and some are an absolute pain in the arse to paint with and require loads of effort to look right.
Day Light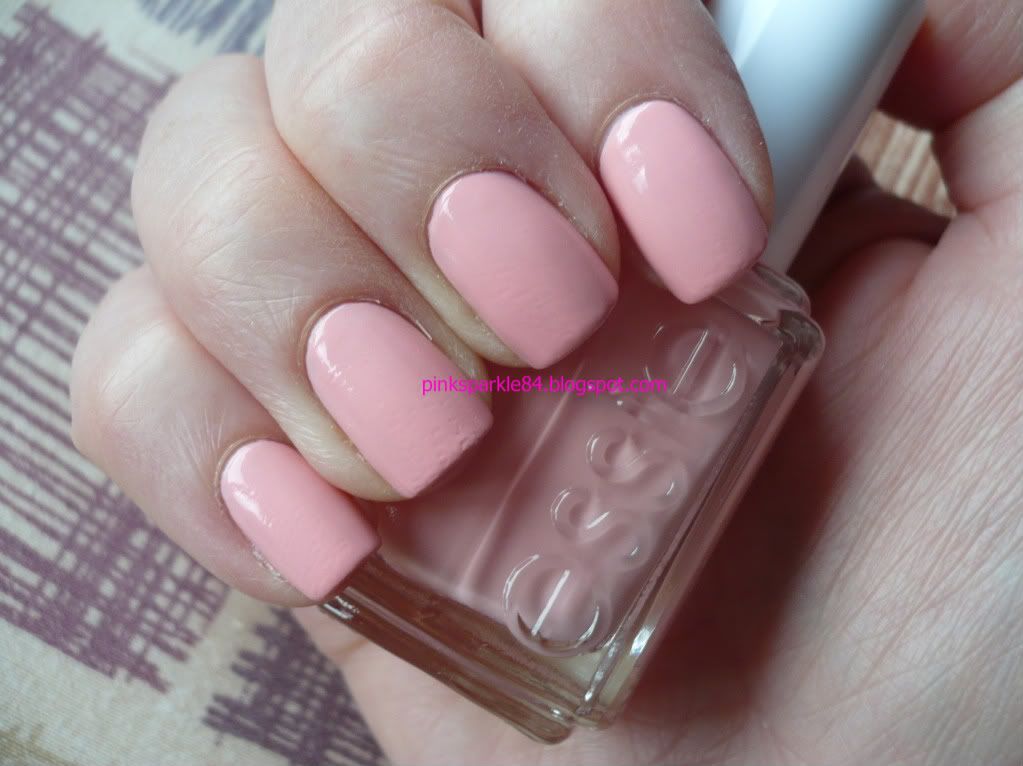 Artificial Light