Collide is the perfect summer color, a neon pink cream with a satin finish.
It paints like a dream, I have 3 thin coats on here (and a top coat) but I could have got away with 2 and it wears amazingly well, it lasted 5 days with minimal chipping.
The best bright pink I've ever tried.
Day Light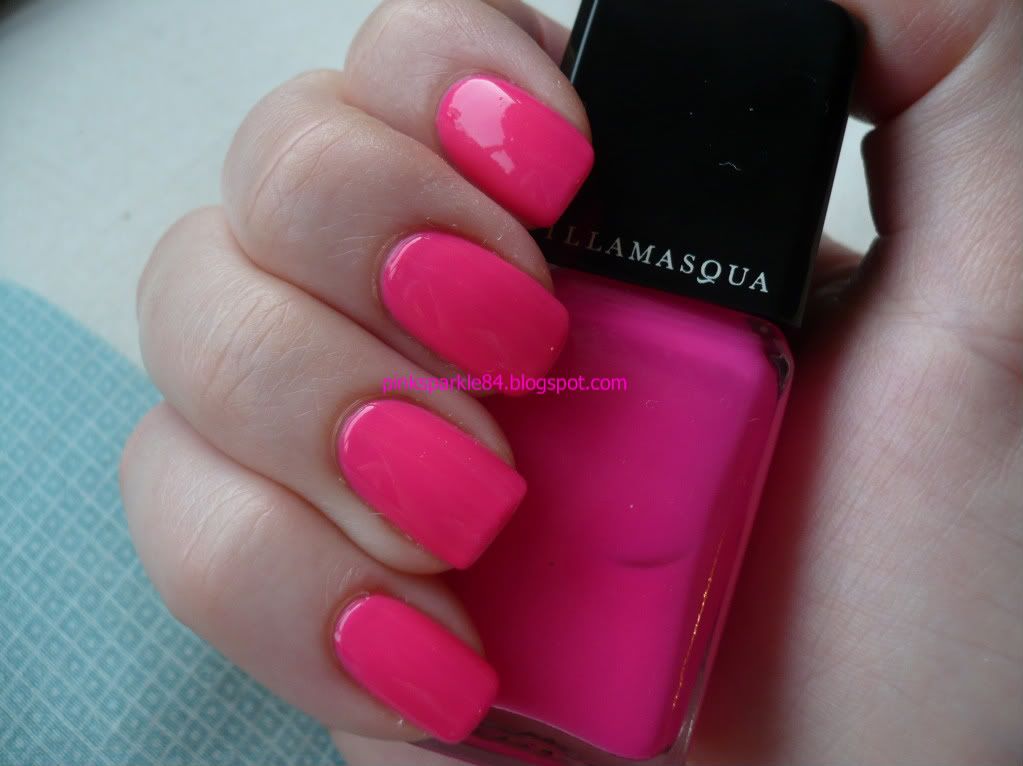 Artificial Light