I'm very late with this collection but I love the colours so much I felt the urge to blog about them, it's took me a while to work my way trough all the shades anyways.
I have a love/hate relationship with Essie, love the shade selection but the application can be tricky, the brush isn't quite thick or flat enough to allow for a streak free finish, particularly with the more pastel or lighter shades.

French Affair
Very pretty cool toned pink, almost lavender in undertone, this is similar to OPI's Mod About You but better as it's not so light and applies easier. I got so many compliment while wearing this shade and for me one of the must have of the collection.

Day Light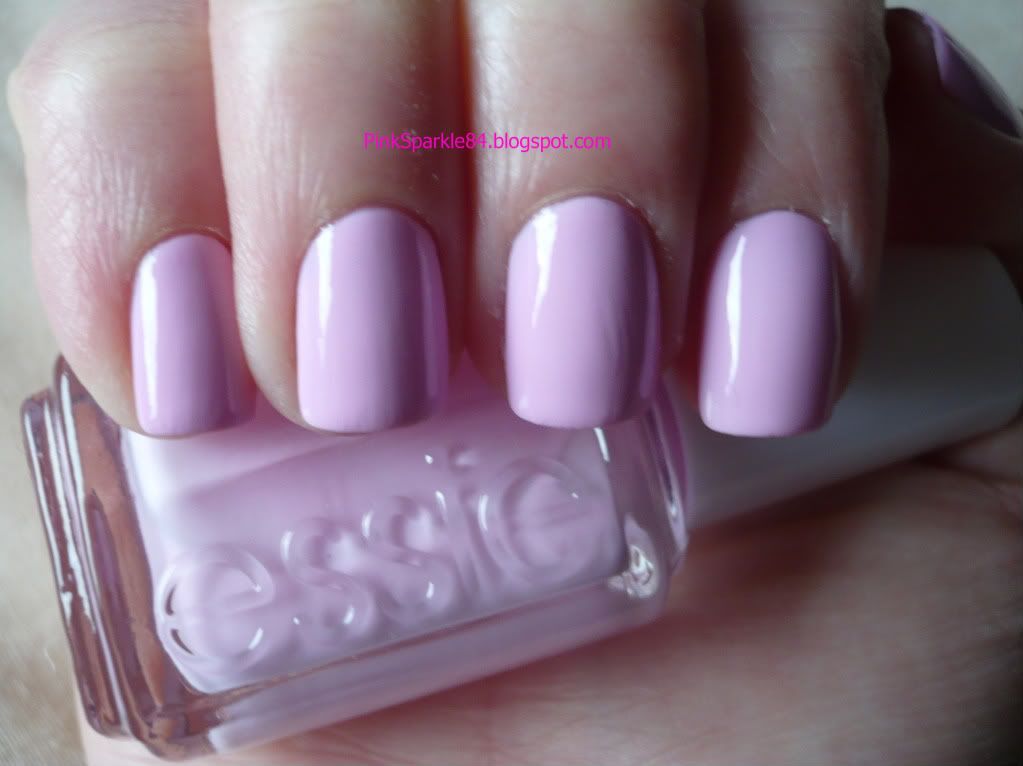 Artificial Light
Nice Is Nice
A soft pastel lavender with a pink undertone, compared to Essie Lilacism it's a lot warmer toned and more flattering on my skin tone.
Nice but not very unique, I have quite a few similar shades.

Day Light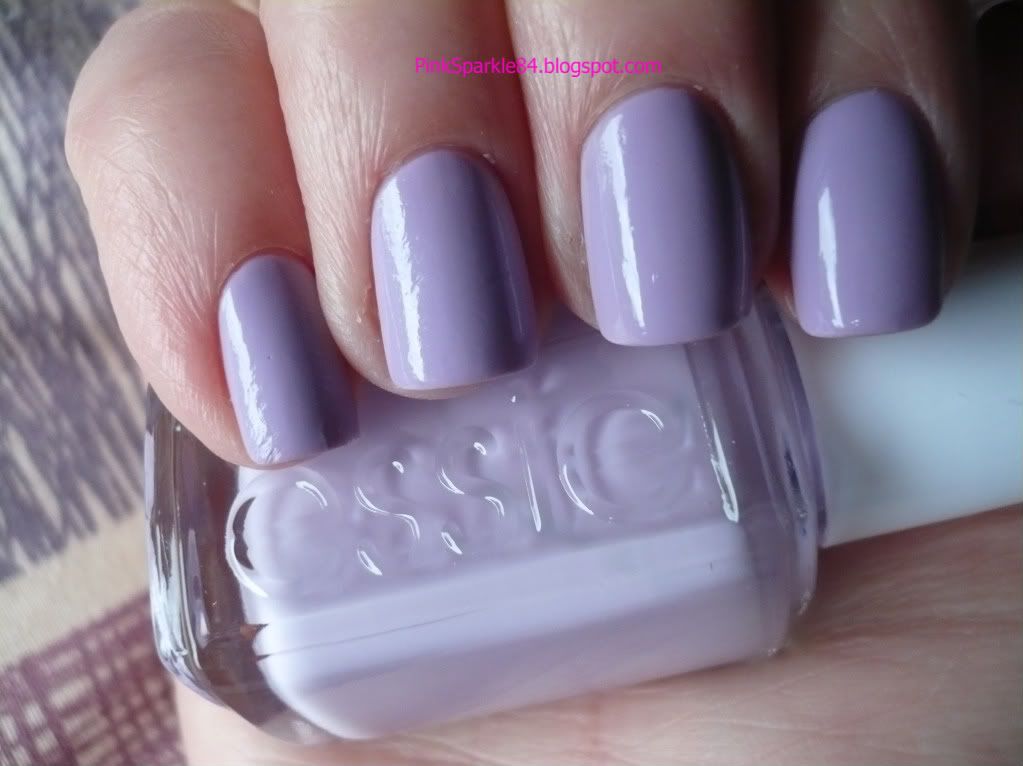 Artificial Light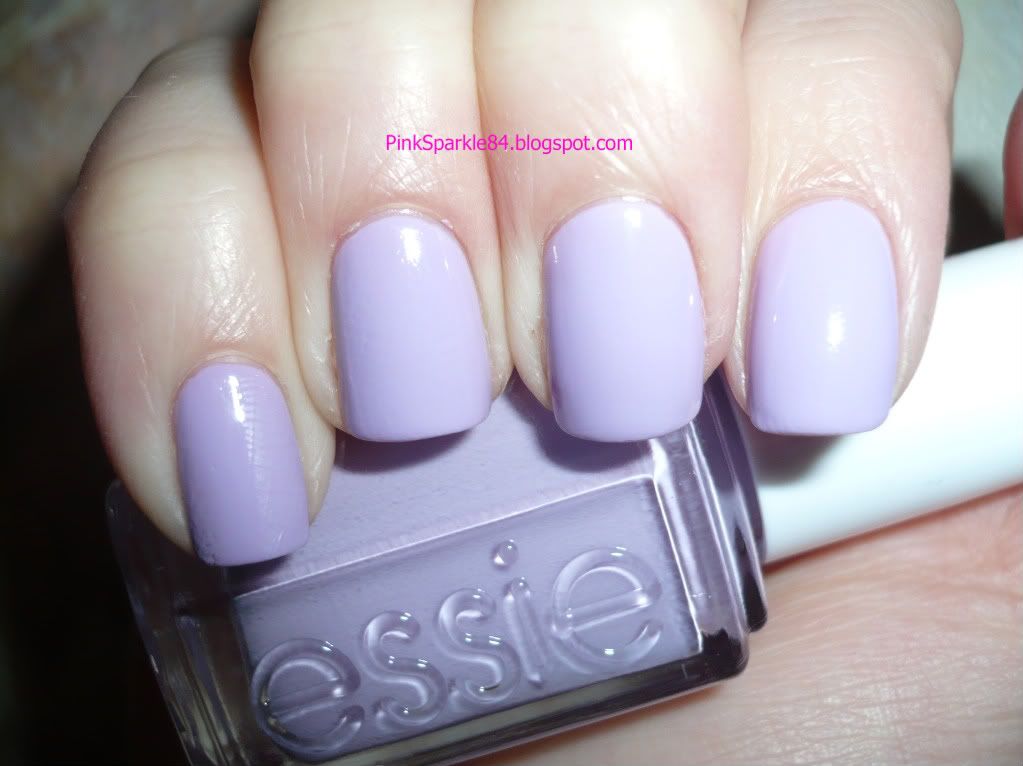 Coat Azure
A muted cornflour blue shade with silver microshimmer, not a colour I've seen elsewere.
I like it and I'm normally not a fan of blue nails, the consistency of this one was quite thick so I managed to make do with two coats.

Day Light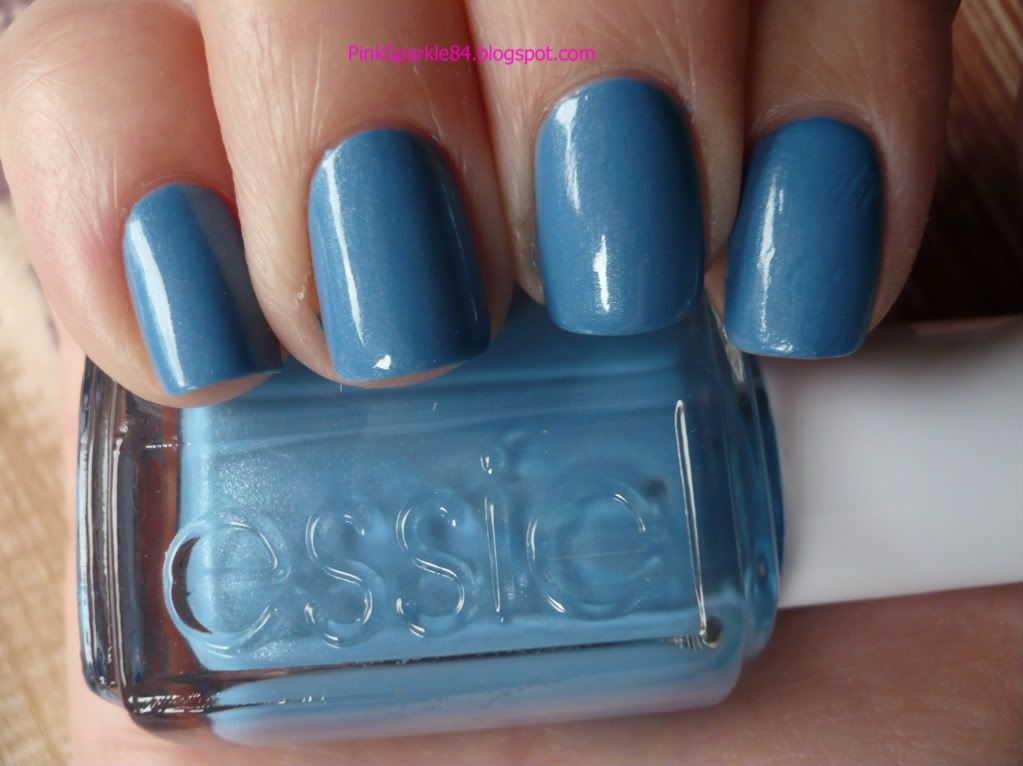 Artificial Light
Topless and Barefoot
My favourite of the whole collection, I love it! I've searched high and low for the perfect nude polish and this is it, I still want to try Ciate Sugared Almonds though.
It's a flesh toned nude but with a peach undertone that stops it looking flat, and one of the few nudes that does not give me the "corpse hands" look.
It is a little streaky so it's best with 3 coats and a little patience.

Day Light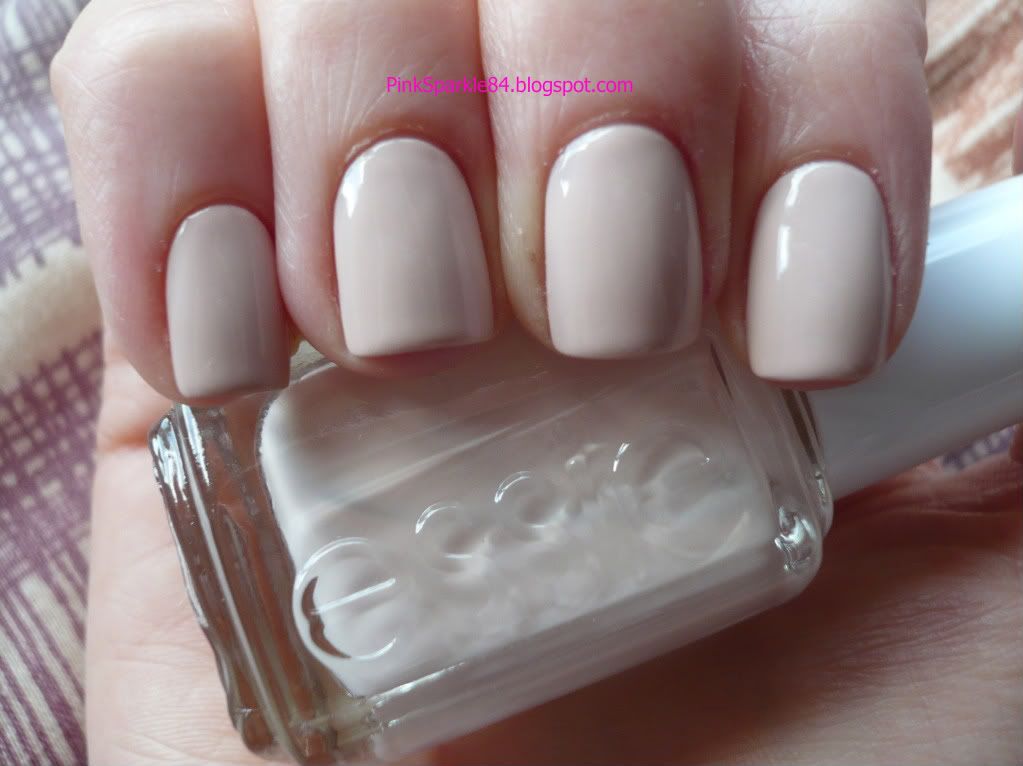 Artificial Light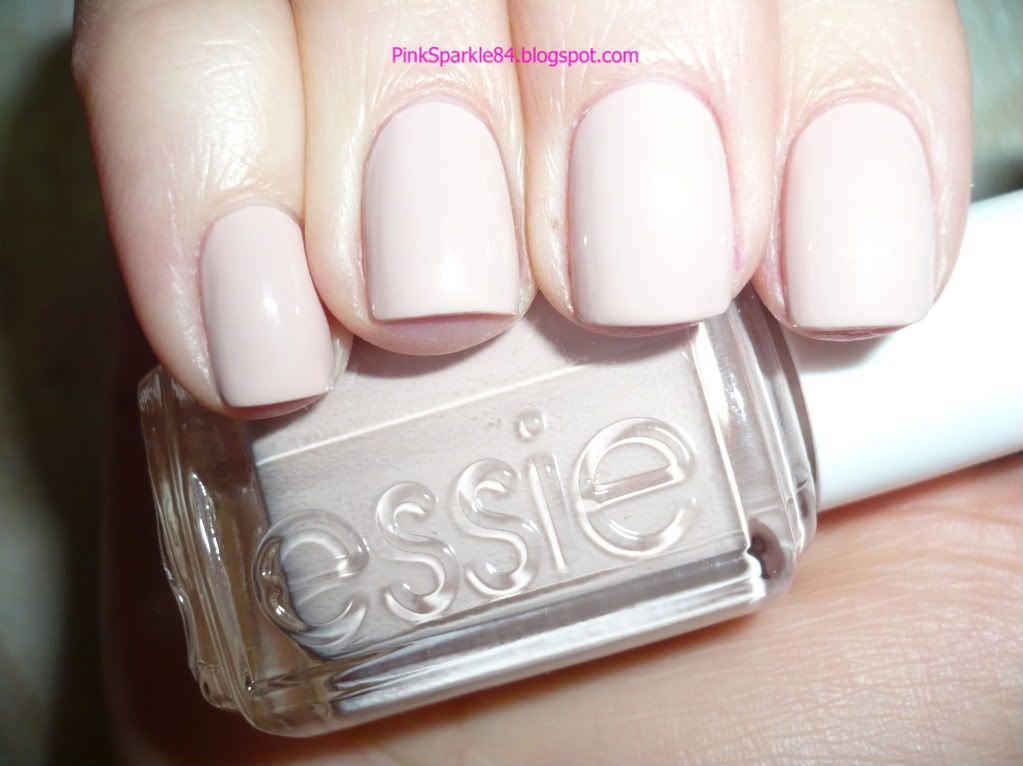 Sand Tropez
The other nude in the collection, a light grey toned nude almost in the taupe territory but not quite.
I can imagine this would look best on someone with a cool toned skin toned, on me it just doesn't look quite right.

Day Light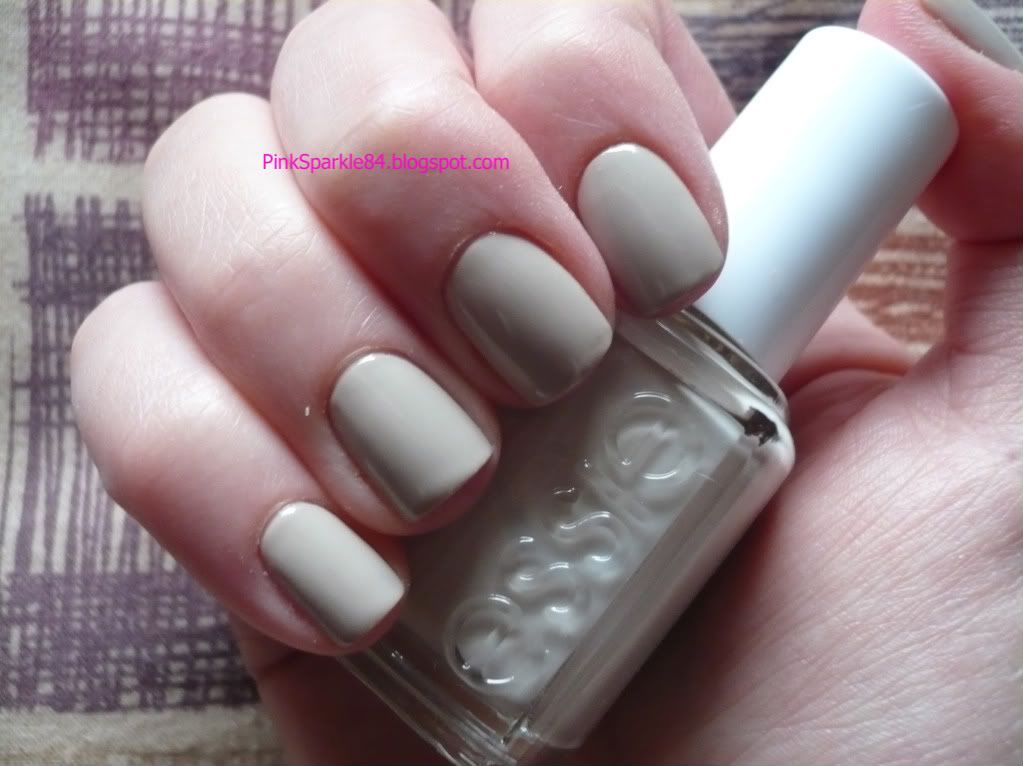 Artificial Light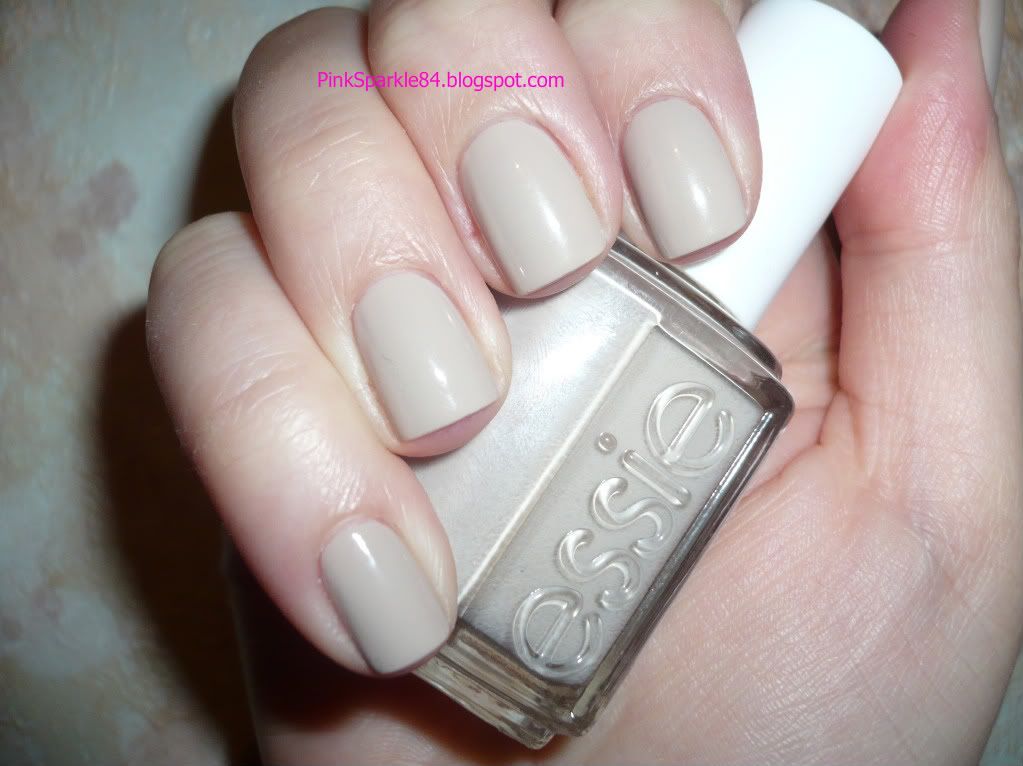 Kisses & Bisses
(not pictured)

Tried it and didn't like it so I never got it, kinda boring on it's own but I guess it would look okay layered on top of other shades.
Think slightly cloudy cream base with a duochrome pink/gold pearl finish.

Did you get anything from the Essie French Affair collection? What are you're favourite summer nail polishes?