Not great if you have dry, corse, bleached hair that as a tendency to have loads of excess volume anyways!
I love the scent and I'm sure if you had fine, limp hair it would work wonders but for me it wasn't moisturising enough and left my hair a tangly mess.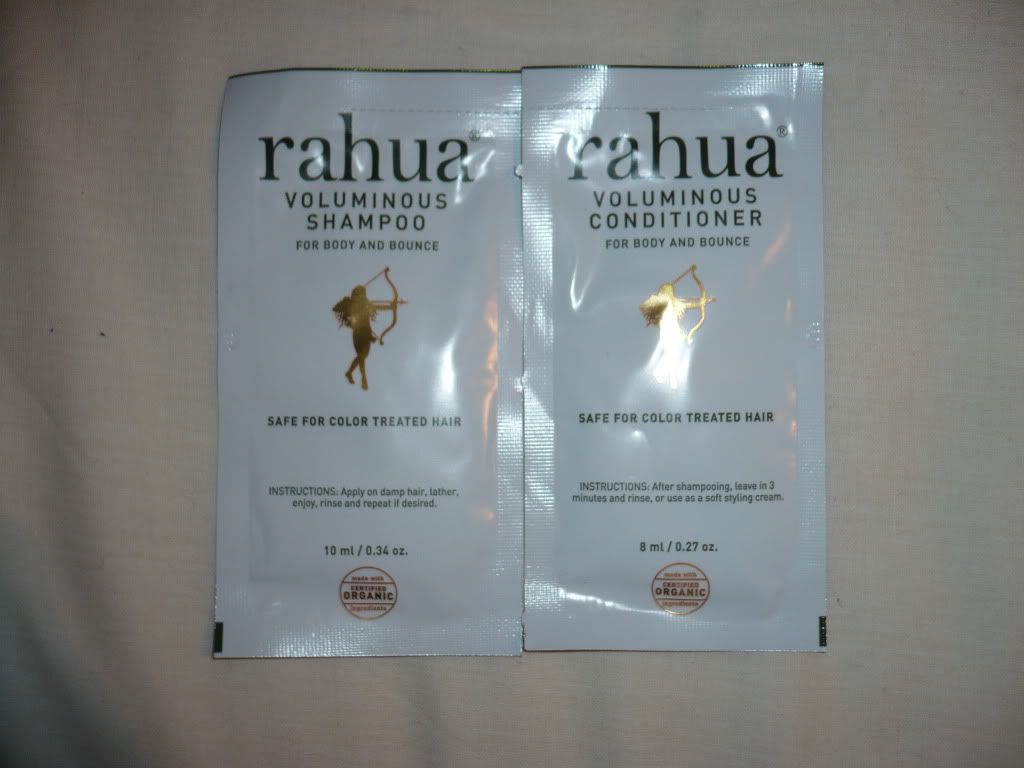 Korres Wild Rose Moisturiser
Lovely moisturiser but not suited for those of us with combination/oily skin, I've tried this in the past and it broke me out quite badly.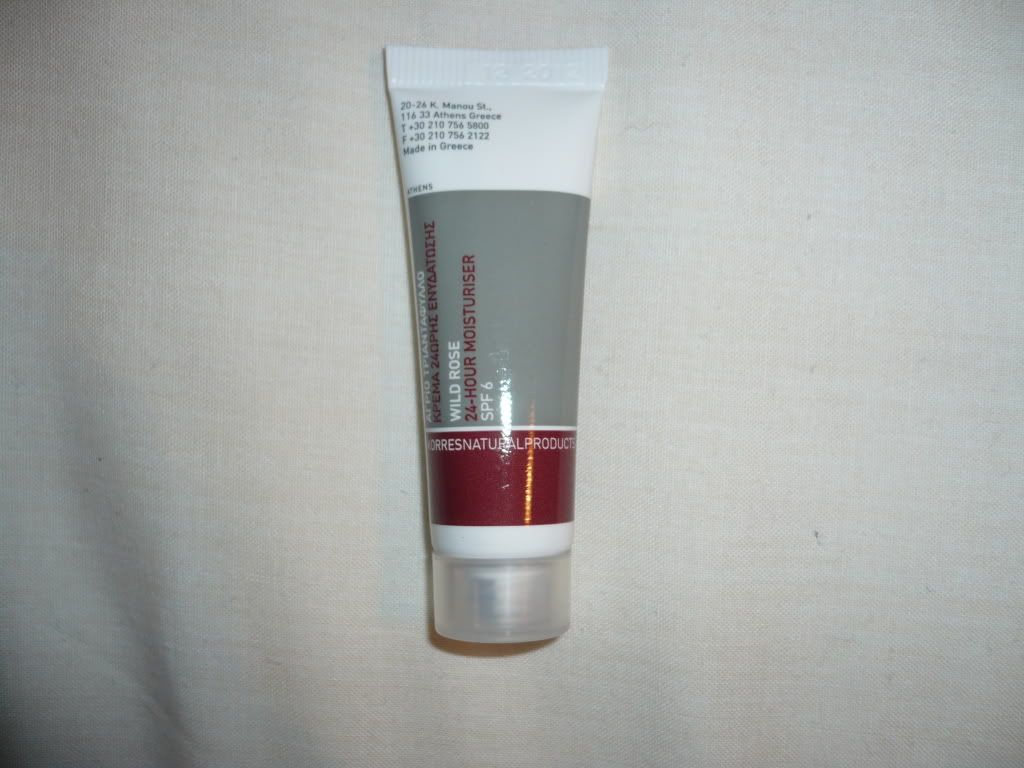 Dead Sea Spa Magik Silky Smooth Body Lotion
I've not opened this yet as I'm trying to finish up some of my old lotions.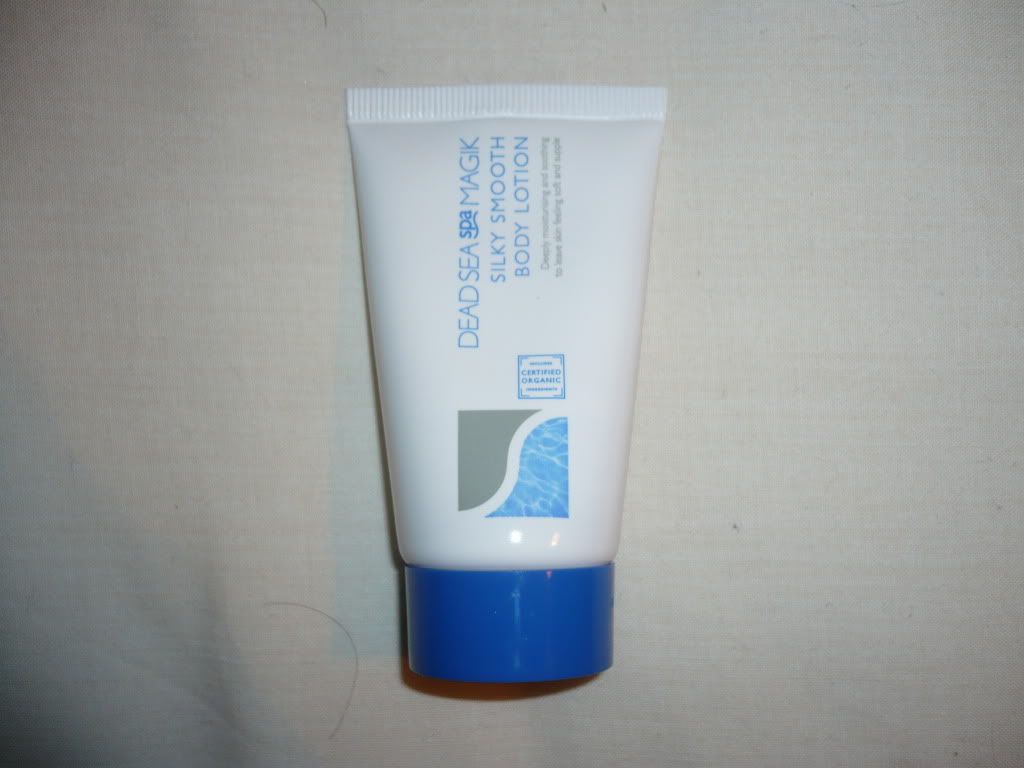 Vinies Luminous Skin Mask
I've used this product once and will not be using it again, the smell made me gag the whole time I had it on my face.
It did make my skin look fresher and brighter so it's not actually a bad product but I just can't do it, the scent is awful.