I know it's now November and here I am blogging about Octobers Glossybox but better late than never, right?
I was quite impressed this month with the way everyone got the exact same box, I think it works better this way as it's fairer and no one can argue over who got the better selection of products.
Here's what I got: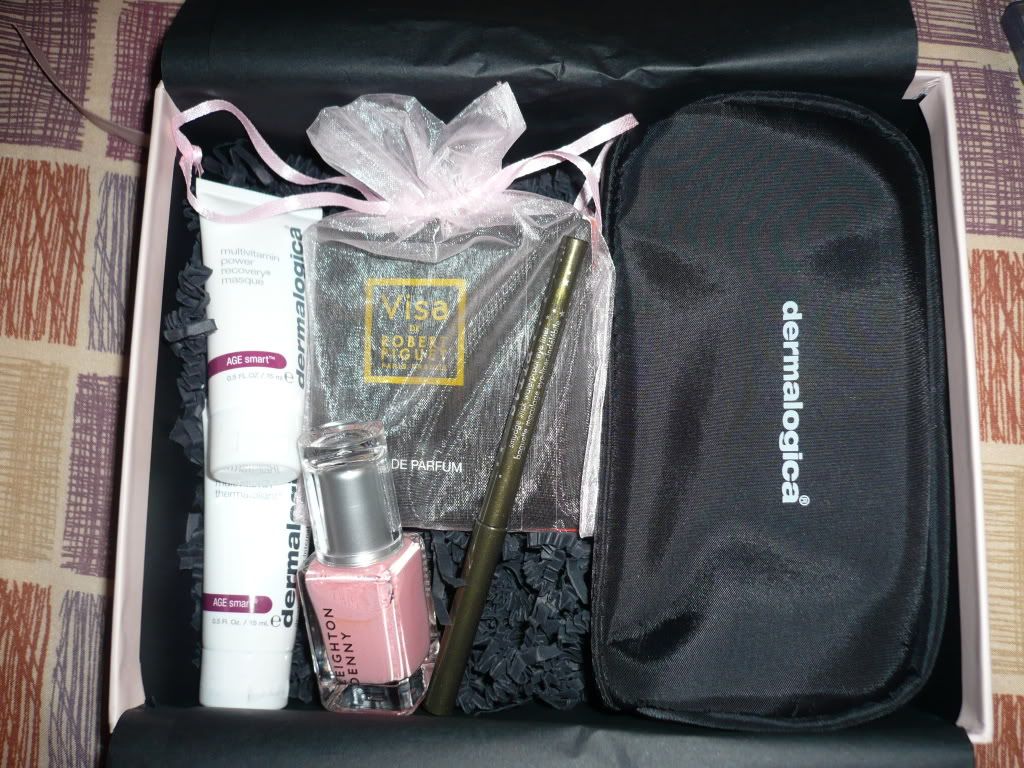 Dermalogica Multivitamin Thermafoliant, Power Recovery Masque & Renewal Lip Complex.
I've tried Dermalogica in the past and wasn't particularly impressed with it, these 3 products on the other hand have really won me over, especially the Thermafoliant which does a really good job at exfoliating my skin gently without causing irritation.
The mask is nice for a quick boost, it brightens skin and makes it look fresh and glowy.
The lip balm is okay, it's not moisturising enough for me and I do find the taste and smell quite annoying, I think this would actually work better on more mature ladies.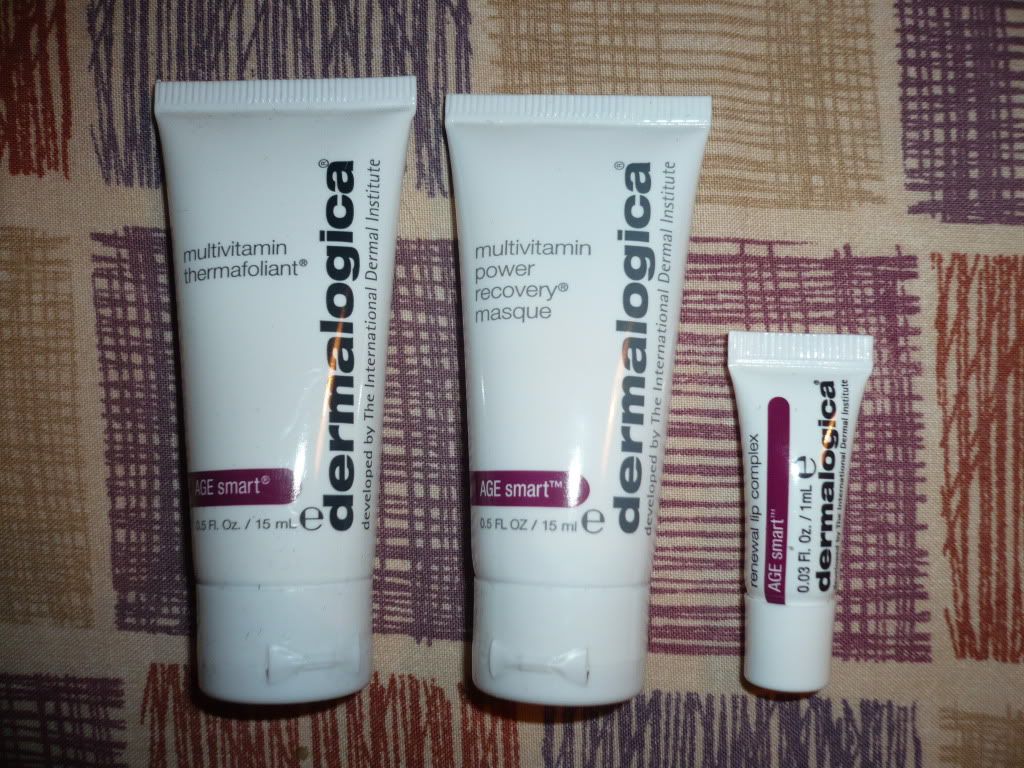 Dermalogica Make-Up Bag
A nice little extra even though I probably wont use it.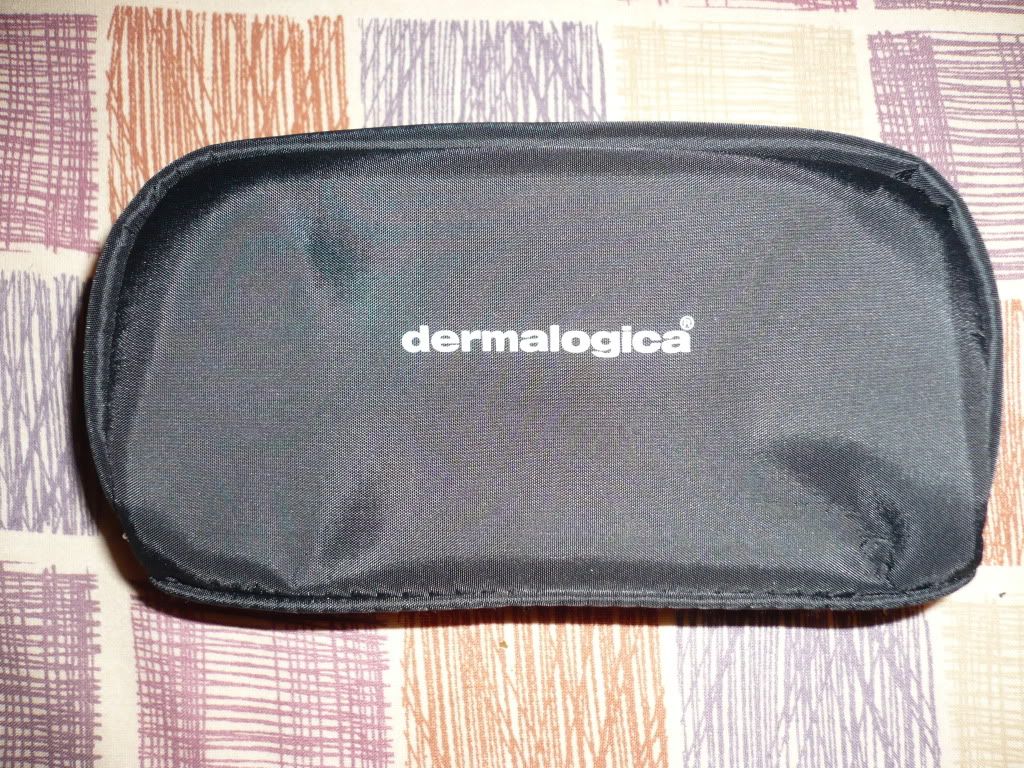 Stila Smudge Stick Waterproof Eyeliner in Moray
The best item in the box! I have huge issues with pencil liner lasting on me, it normally fades after a few hours and even quicker on my waterline, this one does not.
I wore it the whole day and I got no fading or smudging and it still looked freshly applied after 10 or so hours.
I do wish I would have recieved the black or brown version as I don't think I will wear this olive green shade very often but this is an amazing product and one that I will re-purchase.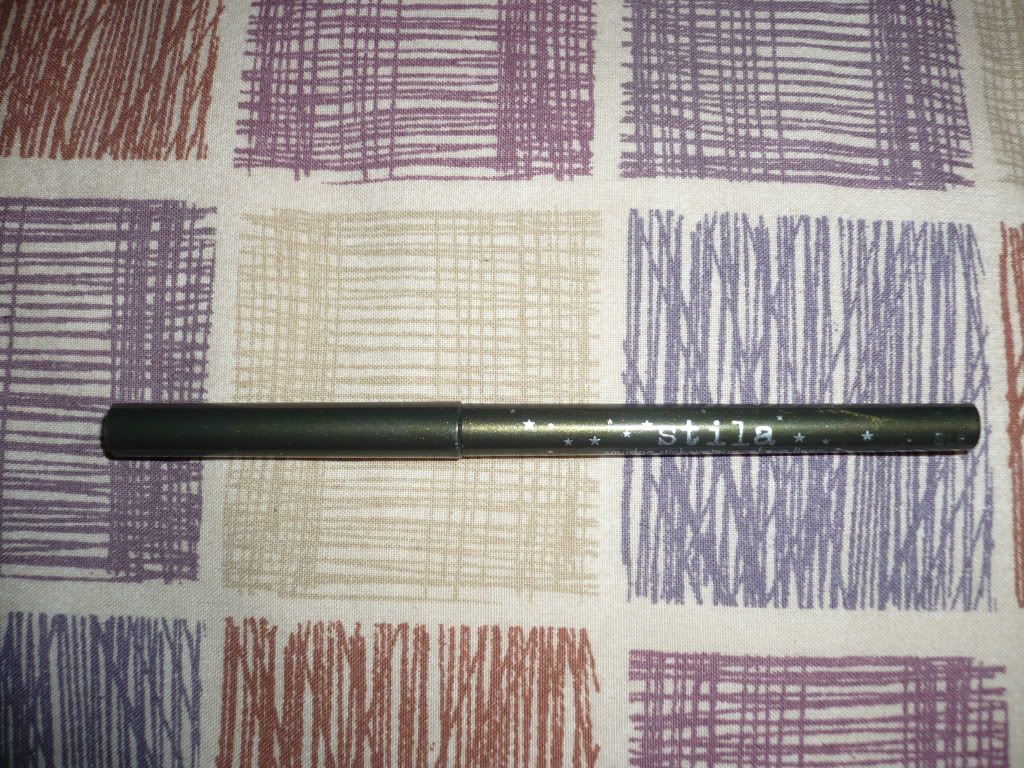 Leighton Denny in Babydoll.
Haven't bothered to use this as I have tried polishes by Leighton Denny before and they haven't worked well for me, I find the texture too thick and they take too long to dry.
It is a pretty colour though.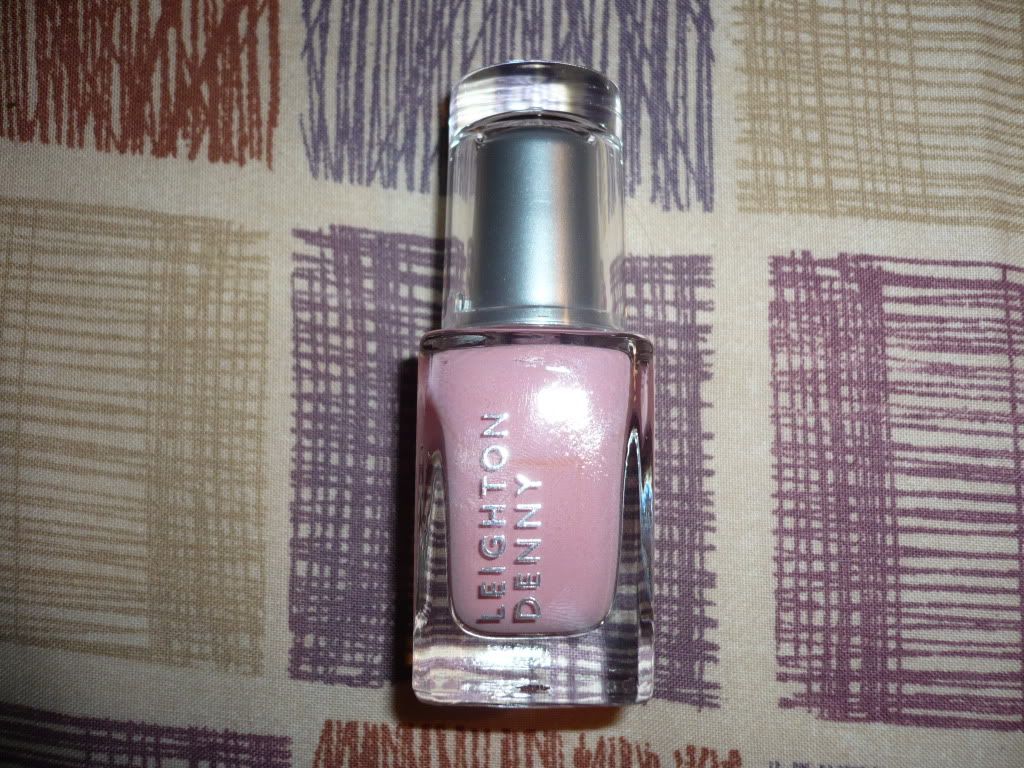 Robert Piguet Fracas, Calipso and Visa
I'm not normally a huge fan of perfume samples being included as an item (nice as an extra though) but I'm glad that these were included as I've never tried fragrances by Robert Piguet but heard quite a lot about them.
I will review each one briefly:
Fracas: not a fan of this one, very heavy on the gardenia and a bit to old lady for me to appreciate it.
Calypso: quite nice fruity, floral but not too sweet, again more suited to a more mature audience.
Visa: this one is my favourite out the 3, a nice sweet, warm scent, mainly vanilla and some woodsy note.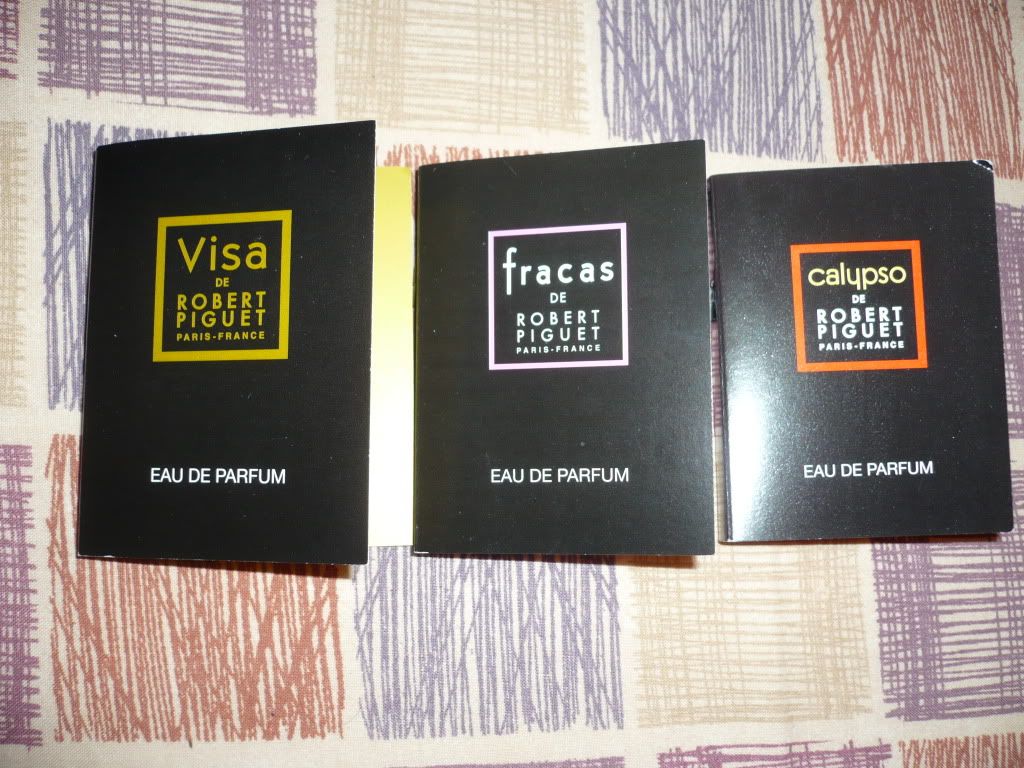 What did you think of the October GlossyBox?