Mod About you is a light, milky, pastel pink that reminds me of pink marshmallows and strawberry milkshake. It look great as a pedicure color but I do feel it looks best on skin with a bit of a tan, it's definitely I shade I would wear on holiday.
I do find the texture on this one quite streaky and thick, I did two coats and it was still uneven in places but once I put a top coat on it was okay.
This is similar to Essie Fiji but it's a little darker and more pink.
Day Light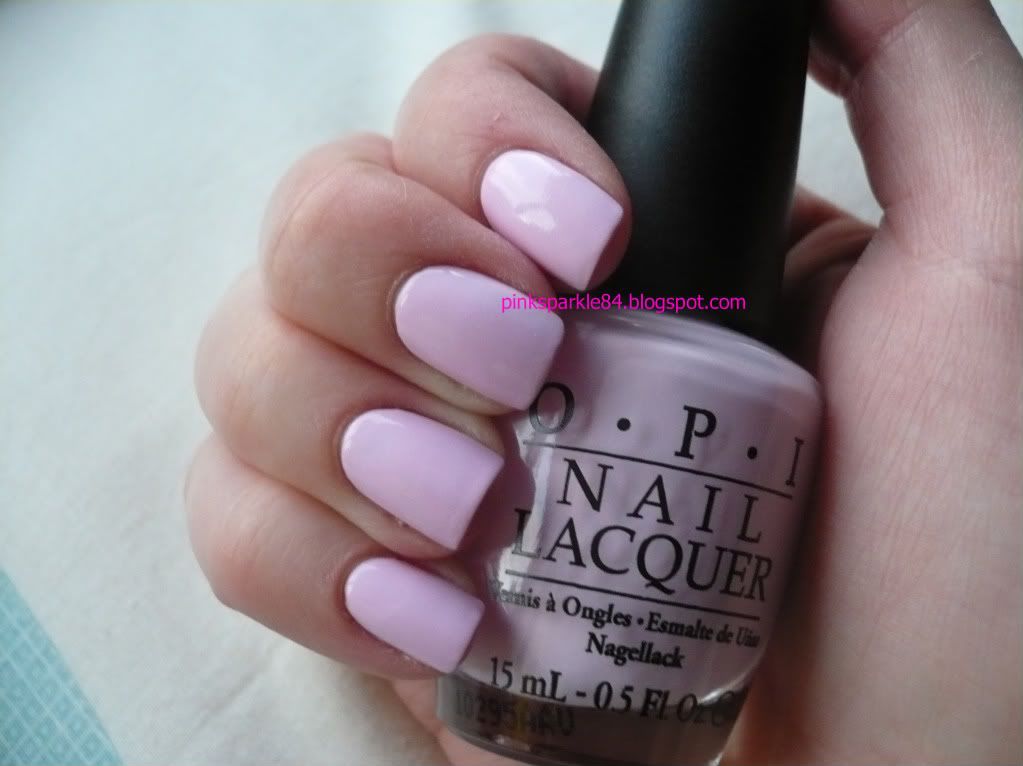 Artificial Light