This months issue of Harpers Bazaar Magazine is giving away a free Leighton Denny nail polish worth £11, having never tried Leighton Denny I decided to pick up a copy and see what is nail polishes are like.
Wish I hadn't have bothered! This is one of the worst formulas I've ever painted with, thick, gloopy and streaked like no other, the shade is pretty but it paints like a bitch!
Is it worth £11? Honestly it's not even worth the £4.20 the magazine cost as I normally don't read Harpers Bazaar. Could I have gotten a faulty bottle? Maybe, but I won't be in a rush to try any more Leighton Denny products any time soon.
Day Light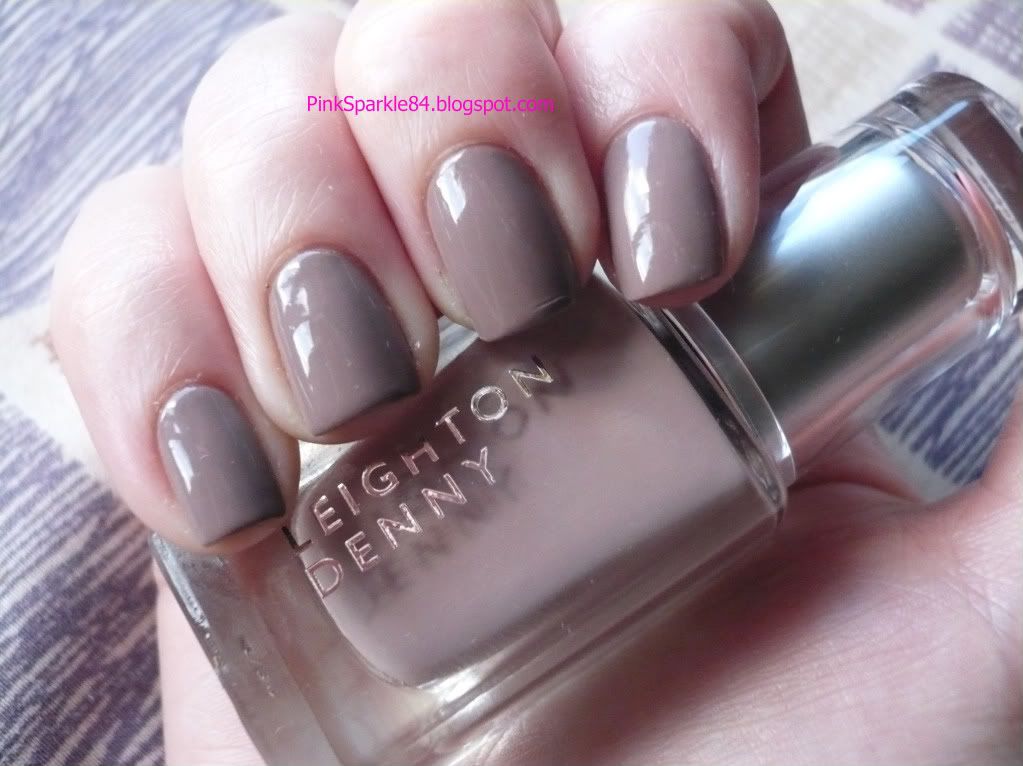 Artificial Light