OPI's Texas Collection didn't really impress me all that much, I thought that the shades were pretty safe and almost boring.
I Vant To Be A-Lone Star was the exception as I don't have any color similar in my colection, I'm actually really glad I got it as I almost didn't pick it up.
It's a very delicate powdery baby blue with an hint of gray and plenty of silver shimmer.
The formula was a little off on this one, a bit thicker than normal and it dragged a little near the cuticle but the shade alone is worth the extra effort.
Day Light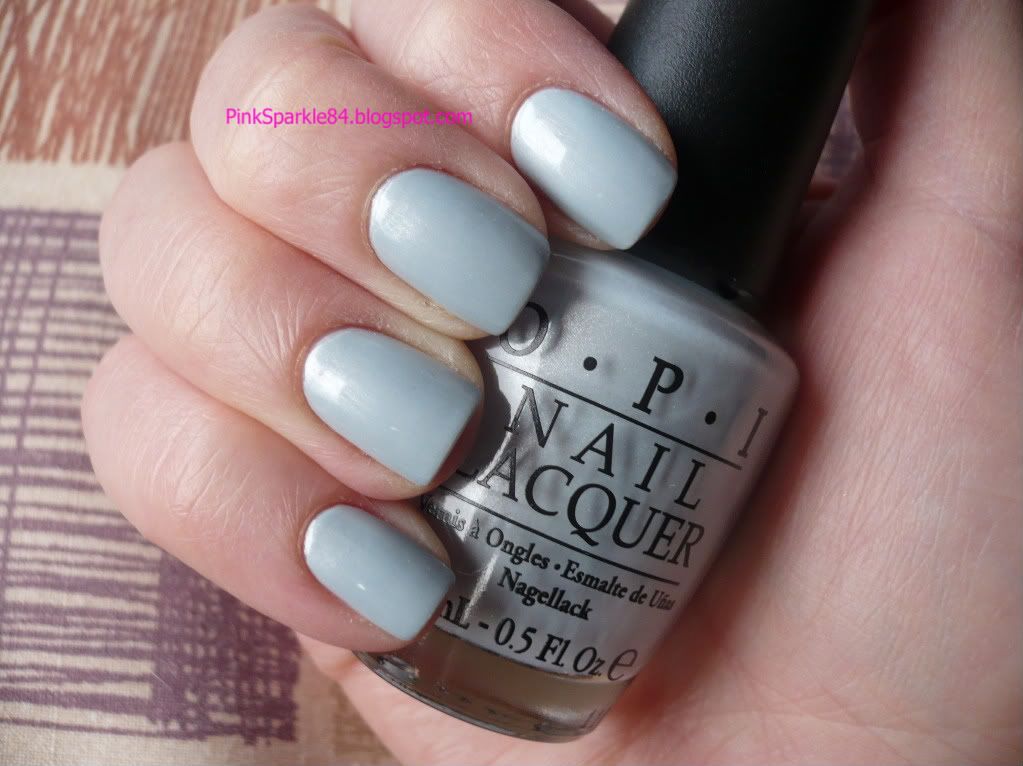 Artificial Light