After months of wanting to try a Tom Ford Lipstick I finally got my hands on Blush Nude on my trip to Harrods a month ago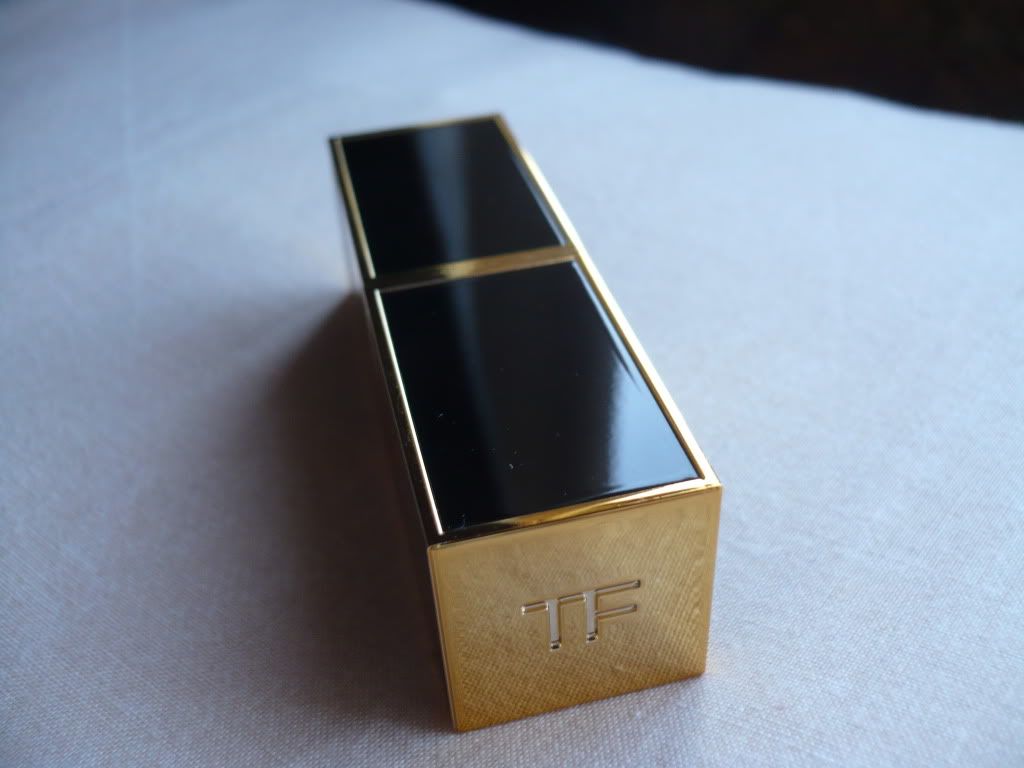 I'd been putting off buying one because the price of these lipsticks are enough to give you an heart attack, £36 for one lipstick is slightly ridiculous and honestly I don't think they are worth that much, they are high quality but I feel they should be £10 less.
The packaging is gorgeous, a black and gold metal, square shaped case that feels and looks expensive, the lid is also quite cool because it's magnetic which I've not seen before in a lipstick.
Blush Nude is a pale, pinky nude but it's not so nude that it give you the dreaded "corpse lips" and it would be perfect with a nice smokey eye.
The texture is nice and smooth and it glides on evenly with one quick swipe, it doesn't dry out your lips but it's not particularly moisturising either and you have to make sure your lips are exfoliated before you apply this otherwise it will highlight any flaky bits.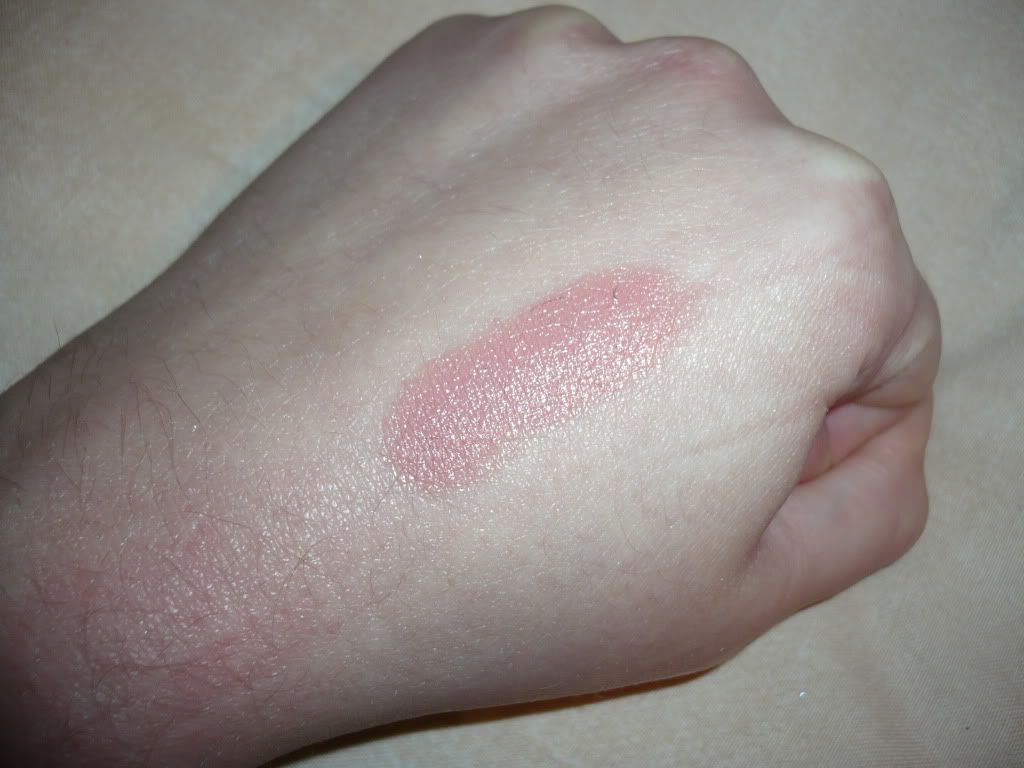 All in all it's a nice lipstick but a little overpriced, it's great if you want to treat yourself but maybe not the best (or most affordable) option for everyday.