I know, I know I'm late with this one too (and there's one still coming) but I'll try and be better with this months boxes.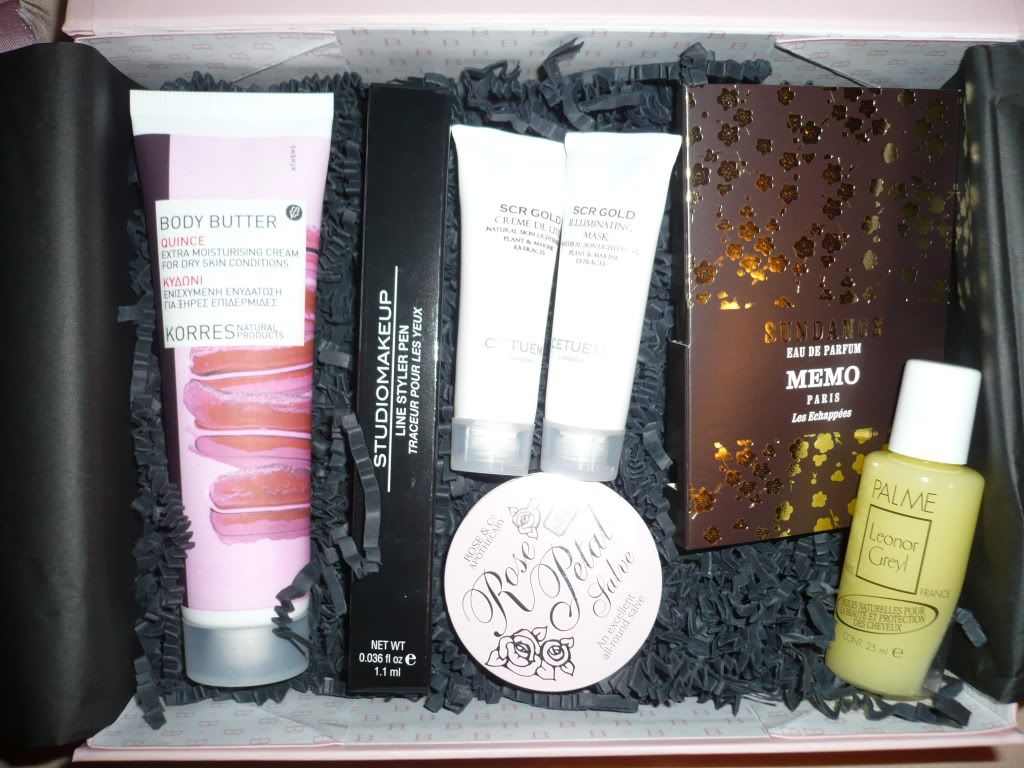 Korres Body Butter in Quince
I've had this product in the past and it's great! Really hydrates the skin without feeling greasy and the scents are amazing, my favourite one is the fig.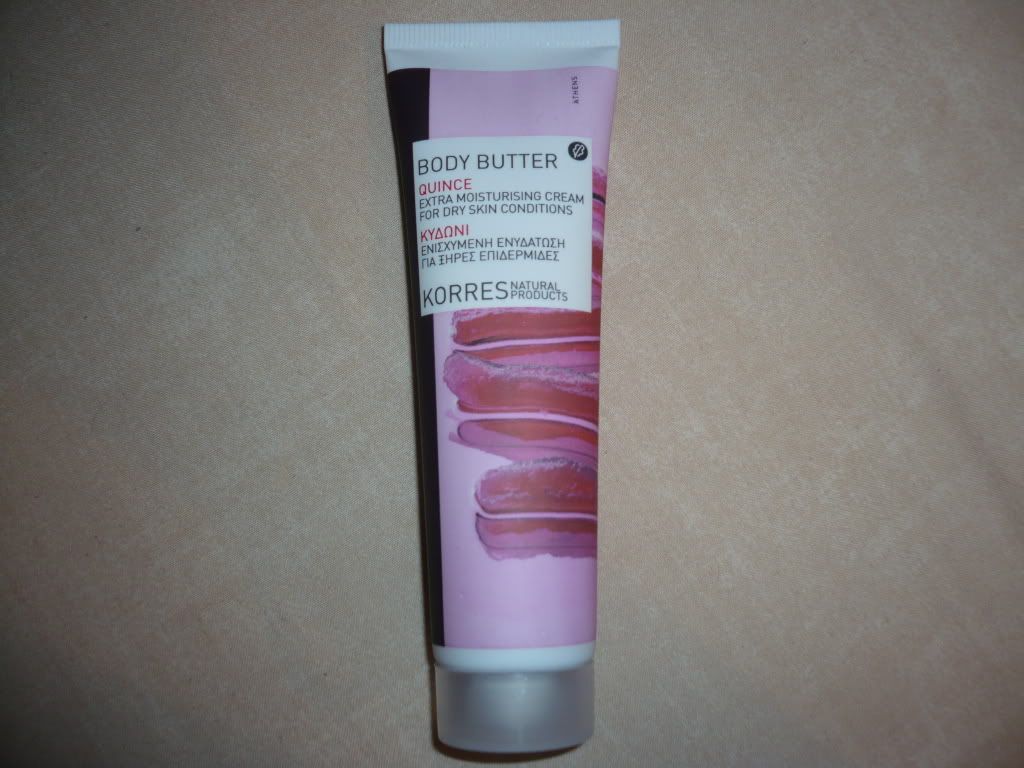 Studio Makeup Line Styler Pen in Black
Nice but not as good as my L'Oreal Carbon Black Liner. I like the pen style format but I didn't find the application that easy and I had to go over a few times for the colour to intensify.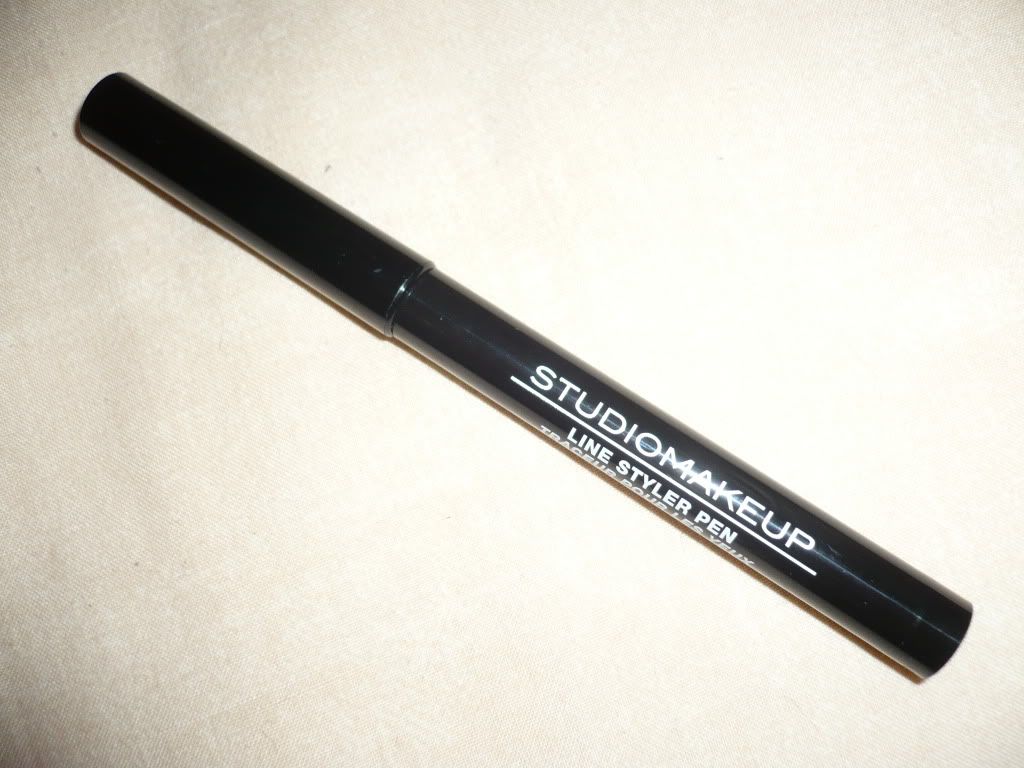 Cetuem SCR Gold Illuminating Mask & Creme De Lite
The Illuminating Mask as a slightly gritty texture which I found exfoliated really lightly and left my skin soft and bright and the Creme De Lite is a nice rich moisturiser that absorbs easily.
I really like these two products and will enjoy using them up.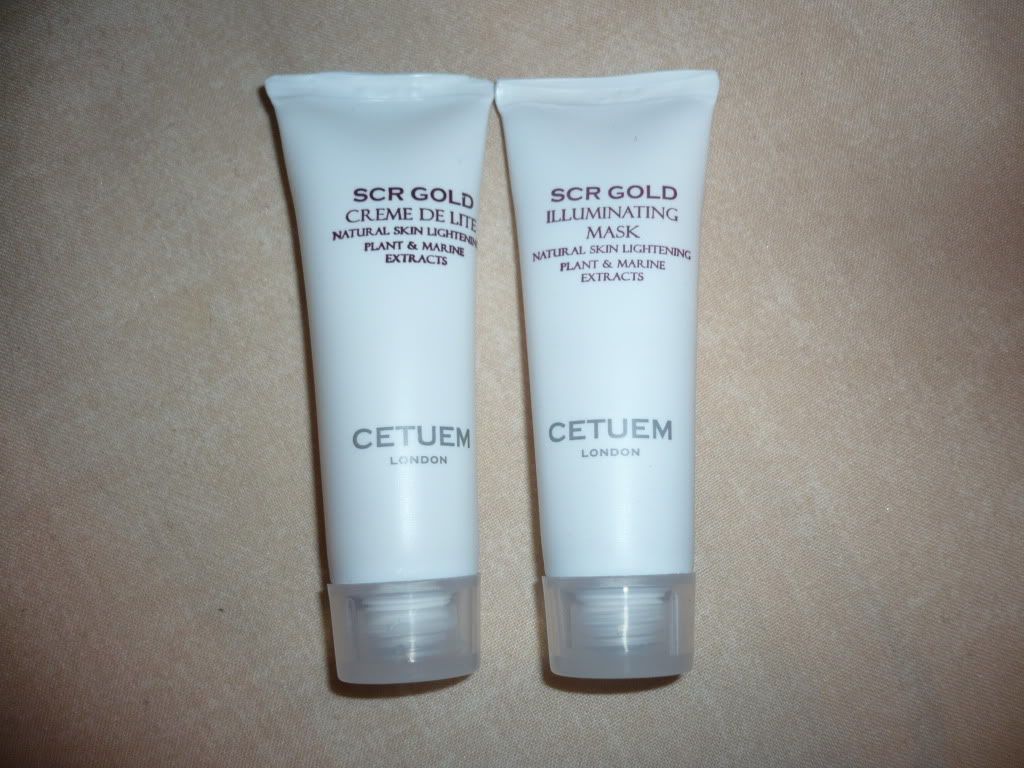 Rose & Co Apothecary Rose Petal Salve
Lovely and moisturising and leaves a slightly glossy finish on the lips, the scent is a little too strong though.
Leonor Greyl Huile De Palme
A pre-shampoo treatment that you apply to dry hair and leave on for as long as possible before you wash it out with regular shampoo.
It left my hair soft and shiny and it was easier to style too.
Memo Paris Sundance
Not a fan of this one at all, it's supposed to have notes of bergamot, pear, lemon and tuberose but all I got on my skin was over ripe pears that are about to go off, not for me.