I'm so sorry that I'm so late with this one but I literally have not had time, were already well into December and here's me blogging about Carmine's October and November boxes. Better late than never, right?
I'll keep it brief as I'm sure you've saw a ton of posts for these anyways.

October Box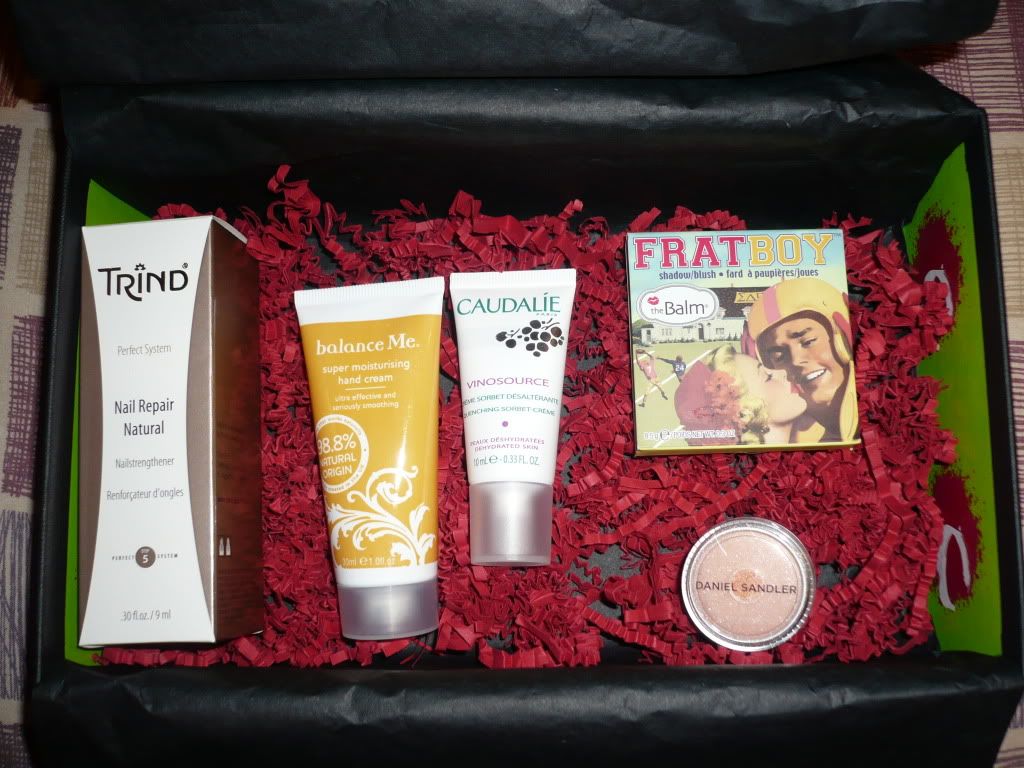 Trind Nail Repair Natural
This is one of the few nail strengtheners that actually works, I've used it for about a month now as my base coat and my nails haven't broken or chipped once.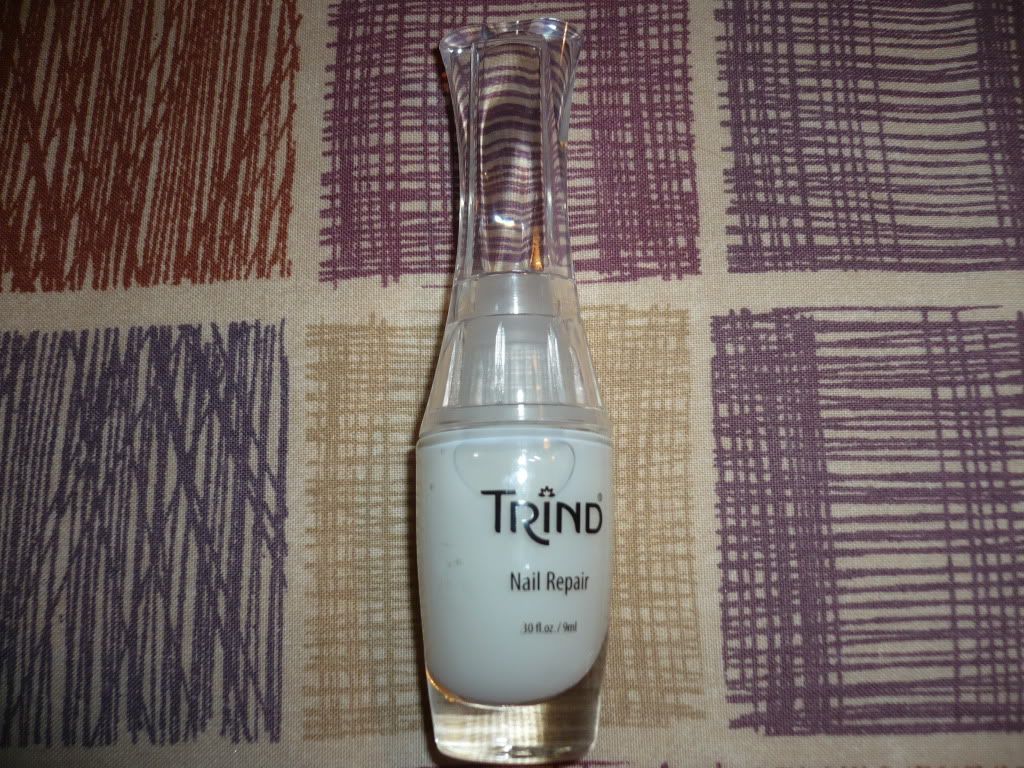 Balance Me Super Moisturising Hand Cream
I like it but wish it absorbed faster, best suited as a night treatment, the smell is a bit too strong too.
Caudalie Vinosource Quenching Sorbet Creme
I absolutely love this, smells great, hydrates really well and absorb quickly, I've actually used this up already which is an indication of how much I love it. Full review to follow.
Daniel Sandler Eye Delight in Peach
This is supposed to be a loose shimmery eyeshadow but I've been using it as a cheek highlighter and I prefer it that way, as an eye colour it's too light and doesn't suit me.
The Balm Frat Boy
This as become my new "go to" blush, it goes with any look and because it's matte it looks really natural on the skin, love it!!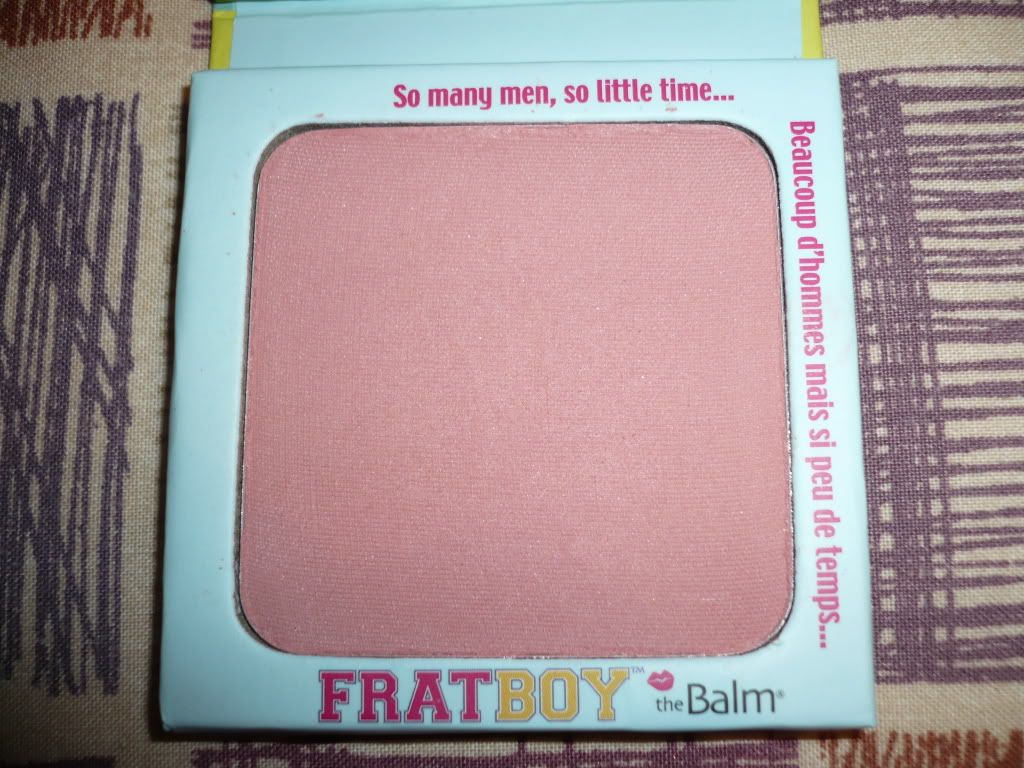 November Box
Cosmetics A La Carte Brow Ink
This is amazing! It give the most natural finish, does not budge and the shade would suit just about everyone.
New ID Cosmetics i-pout in Damson
Love the concept of these (the lipstick as a little mirror and a light for on the go application) but it's not my kinda shade, plummy tones do not look flattering on me so unfortunately this will sit unused.
Neom Organic Body Lotion
This was okay, nice light texture but really moisturises well, however I'm not keen on the smell. It's not a bad scent it's just not one I'd want to smell like, it's a bit to herbal and strong.
Lulu Time Bomb Flashback Night Cream
Again this is okay but I don't have much use for it given the fact that this is marketed for someone with older skin.
It absorbed quite well and smelled nice but it didn't do anything special for my skin and I much prefer my current night time product that I'm using.
Dainty Doll Eyeliner Pencil
I'm not a coloured eyeliner kinda girl so I've not bothered to try this, plus I've read on other blogs that the quality isn't that great either.
All in all I loved the October box as there were a lovely selection of products and they all performed really well, not so keen on the November box but this is the gamble you take with all beauty boxes.