Yep another haul, this as been accumulating for the past 3 weeks.
Natural Collection was on 3 for £5 and a couple of their items had caught my eye so I got: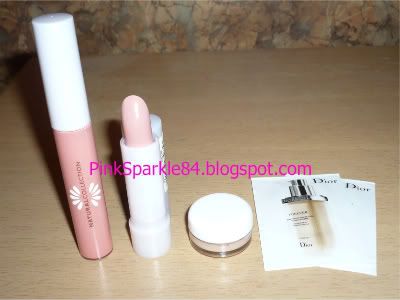 Fondant Juicy Lips Lip Gloss, I got two of those.
Apple Blossom Moisture Shine Lipstick.
A sample of Dior Nude and one of Dior Forever.
Both items are a huge disappointment, love the colors but the quality of the product is appalling, full review coming soon.
I've been looking for neon pink and orange shadows for a while now so when I saw the new Sleek Acid palette I had to get it, what have you got to lose for £4.87.
I like them a lot and went back for the other two.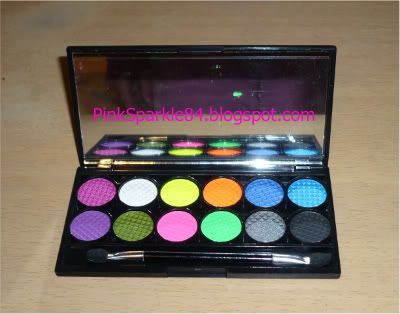 Acid Palette
Storm Palette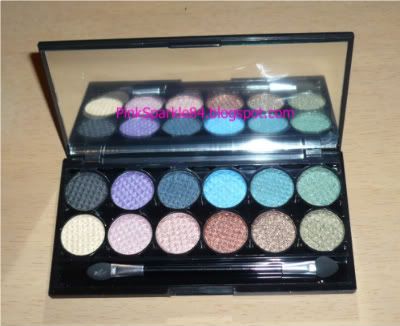 Original Palette
Next on to the Barry M, a couple of new polishes and the new Lip Paints:
#302 Fuchsia
#303 Bright Purple
#147 Peachy Pink
#146 Dolly Pink
#145 Punky Pink
A couple of Chanel's new Glossimers: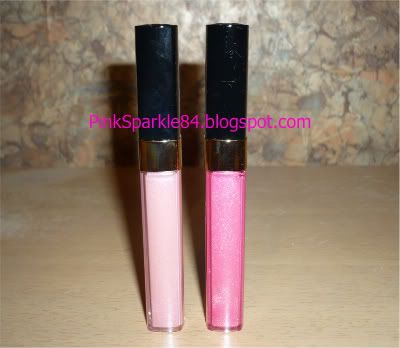 #131 Mica
#124 Venus
Last but not least a two new foundations by Dior, I know I've only just bought the Korres one's but after trying a sample of the Dior Nude I had to get it.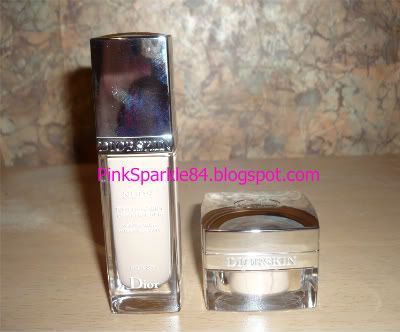 Diorskin Nude Natural Glow Hydrating Makeup in #020 Light Beige
Diorskin Nude Natural Glow fresh Powder Makeup in #020 Light Beige