I'm pretty sure that all of you by now have heard about Revlon's new Lip Butters and how amazing they are, now usually when there is so much hype around a product I find I'm let down but not in this case, they are the best lip product I've ever tried!!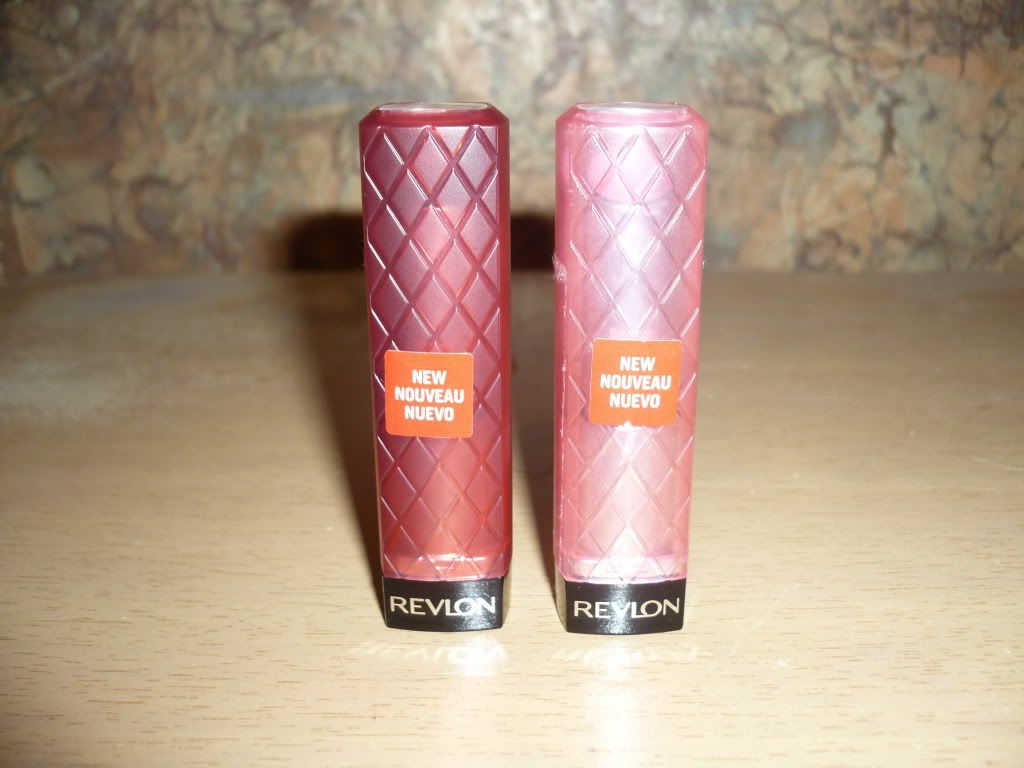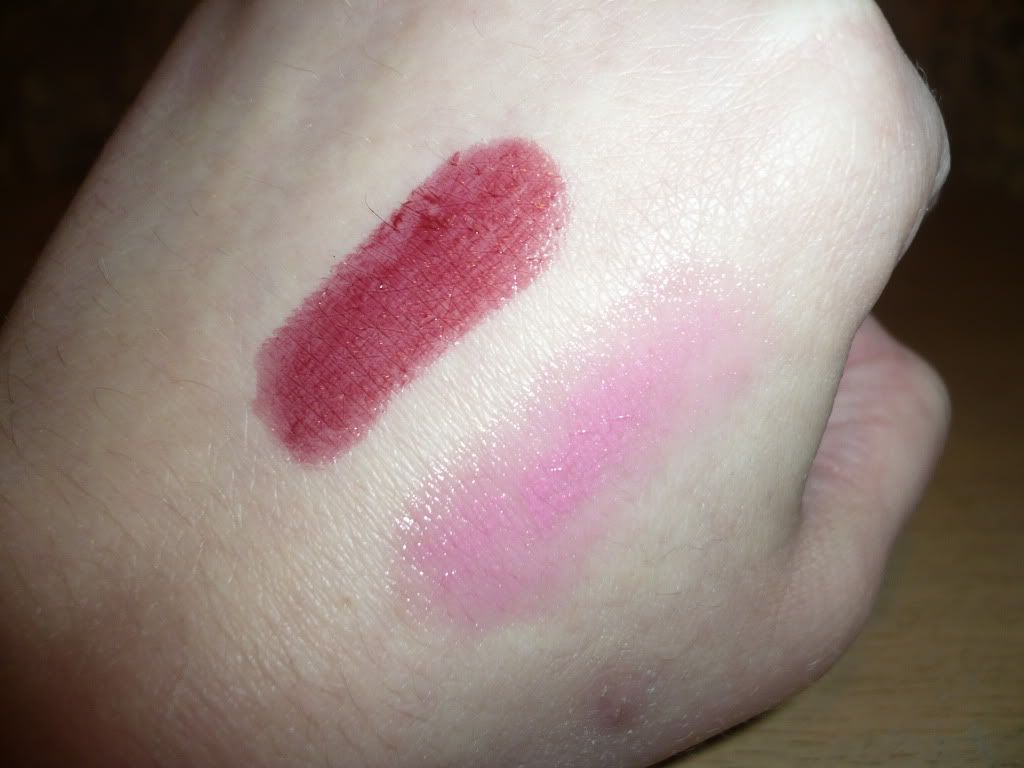 They don't officially release in the UK until the 14th of March (my birthday, thanks Revlon) so if your impatient like me you're going to have to get them of ebay, the seller I used
onelasttouch
as the whole selection of shades and delivery was super fast.
The two I got are: Strawberry Shortcake, a medium neutral pink & Red Velvet, a dark blood red but I liked most of the shades and will be getting more.
These are essentially marketed as a tinted lip balm but I would say a sheer, moisturising lipstick is a more fitting description. They provide a sheer, juicy slick of colour and a moisturising feel while still feeling light and non greasy.
They are also fragrance free which I think is a bonus.
One negative point is that they are incredibly soft so the tube can get quite messy but it's something I can live with because the actual product is great.
If you suffer with dry lips but love wearing colour on them like me than you will adore this product and should rush out and buy some when they are released next month as I predict these will sell out fast!