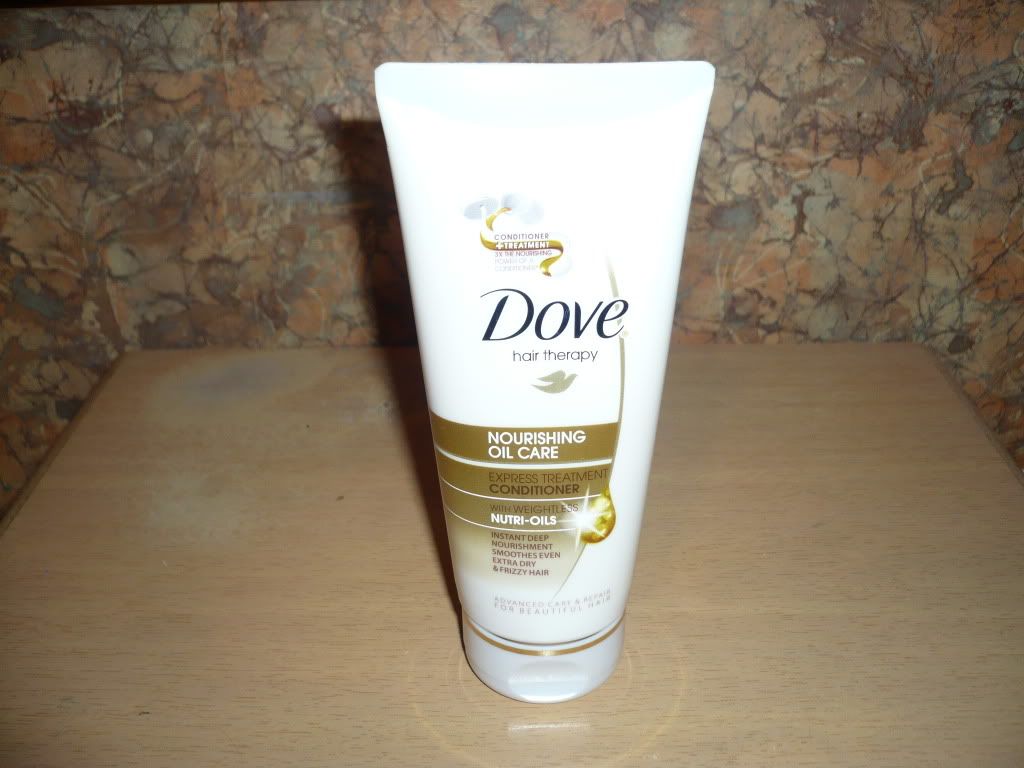 Let me begin by giving you a bit of backstory on my hair: naturally I have dark blonde hair that I abuse with bleach every 8 weeks, this makes my already dry hair even drier.
Add to that a generous amount of frizz and what you have is what I can only describe as pubes hot glued to my head, I dread washing and drying it cause it's such a long process and I'm always looking for product that add moisture and manageability.
Normal conditioner aren't enough so I have to resort to using a more intensive formula, I got a sample of this in a magazine and didn't think it would do much but it's actually perfect as a daily treatment.
It claims to be an 60 second intensive treatment which might work on thinner hair but on my thick, coarse barnet it's not strong enough,what it does do is provide moisture without making my roots flat and detangles my hair so it's easy to brush.

It doesn't fully tame my frizz (nothing really does unless I straighten my hair) but my hair definitely looks less bush-like when I've used this and is generally easier to work with.
It also smells lovely and it's inexpensive, it's usually priced around the £3 mark but I stocked up while it was on offer so I think I paid £1.79 and bought 3 tubes.

What are your favourite conditioners?