I'm very sad that this will be the last Feelunique box has they have decided to withdraw the service as they feel there is a better way to deliver these kinda sample boxes so they are better suited to each individual.
They are however working on a newand improved service which should be released in the up-coming months.
I actually really like this months box and was impressed with most of the products.
Elemis Lime and Ginger Hand and Body Wash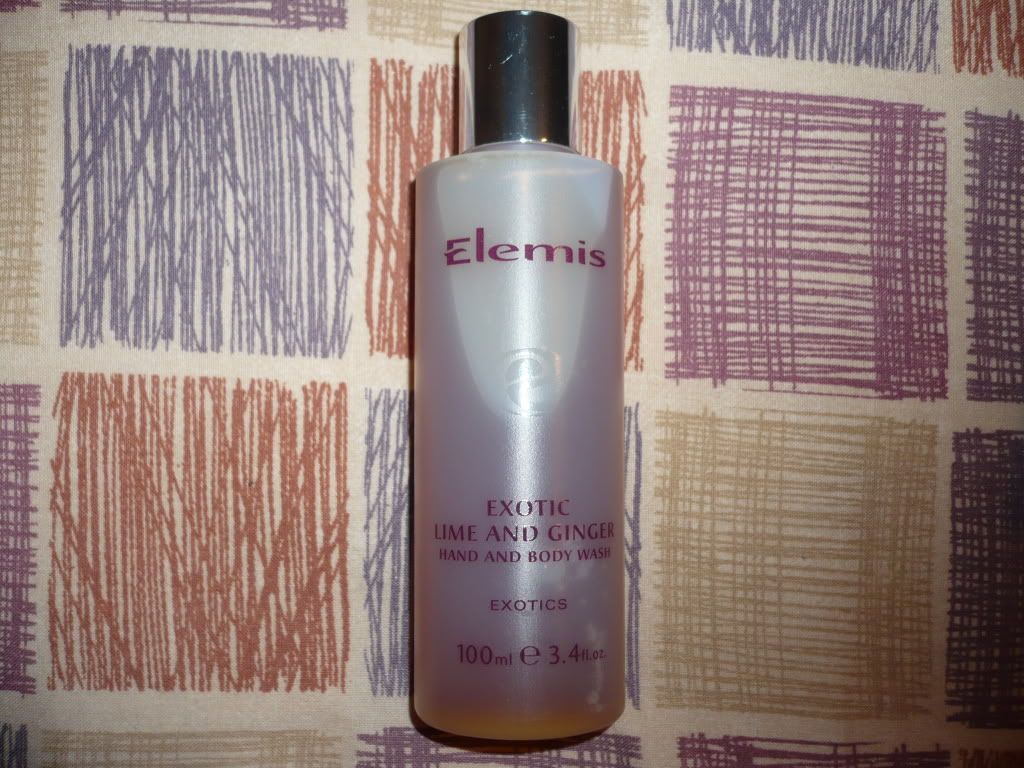 I love this product and have used it before, a little bit expensive for what it is but it smells amazing and cleanses the skin well without drying it out.
Philip Kingsley Elasticizer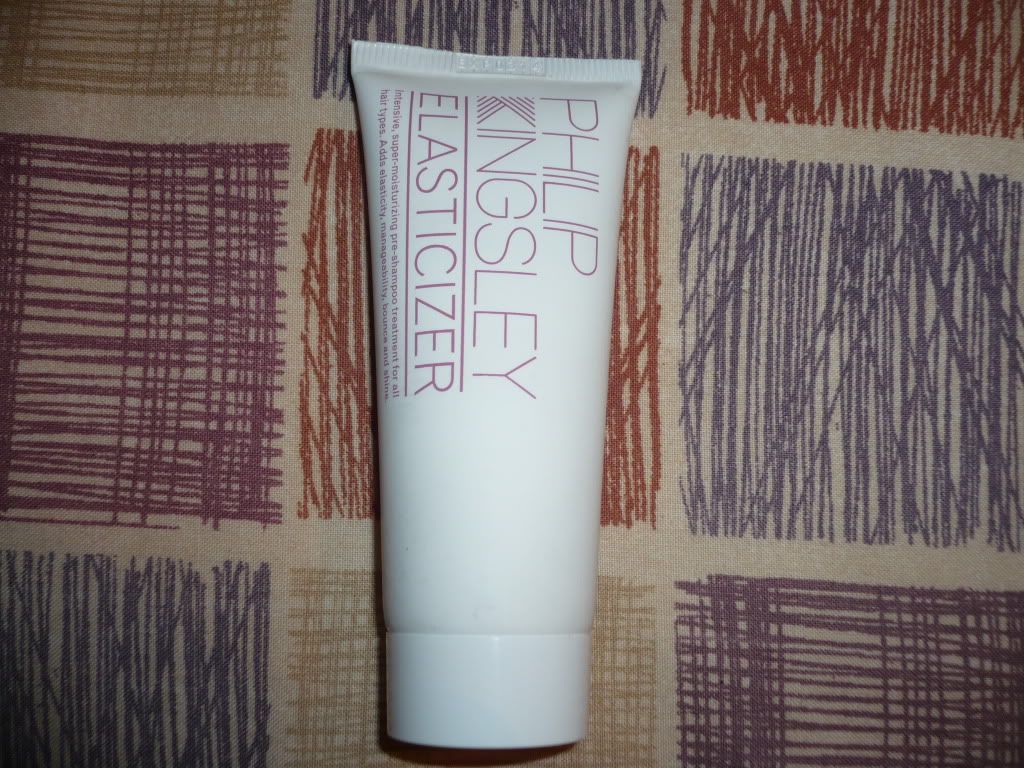 I've always been intrigued by this product as it promises to add shine and elasticity to the hair but it's a pre-shampoo treatment so surely it's effects will be rinsed down the drain the second I wash the product out, right? Well I was wrong it actually does work and does a pretty good job at making my hair feel more manageable and look in better condition, it's quite expensive though so I'm not too sure I would purchase this that often as I would rather spend that sort of money on a nice hair oil which I can use as a pre- shampoo treatment but also as a styling aid.
Decleor Phytopeel Face Peel Cream
This product is one I'm not sure I get, you pop a small amount on your dry face and rub until it sort of "balls up" on your skin. I found it dragged my skin quite a bit and didn't make it feel smooth like all my other scrubs.
Nuxe Huile Prodigieuse Multi-Usage Dry Oil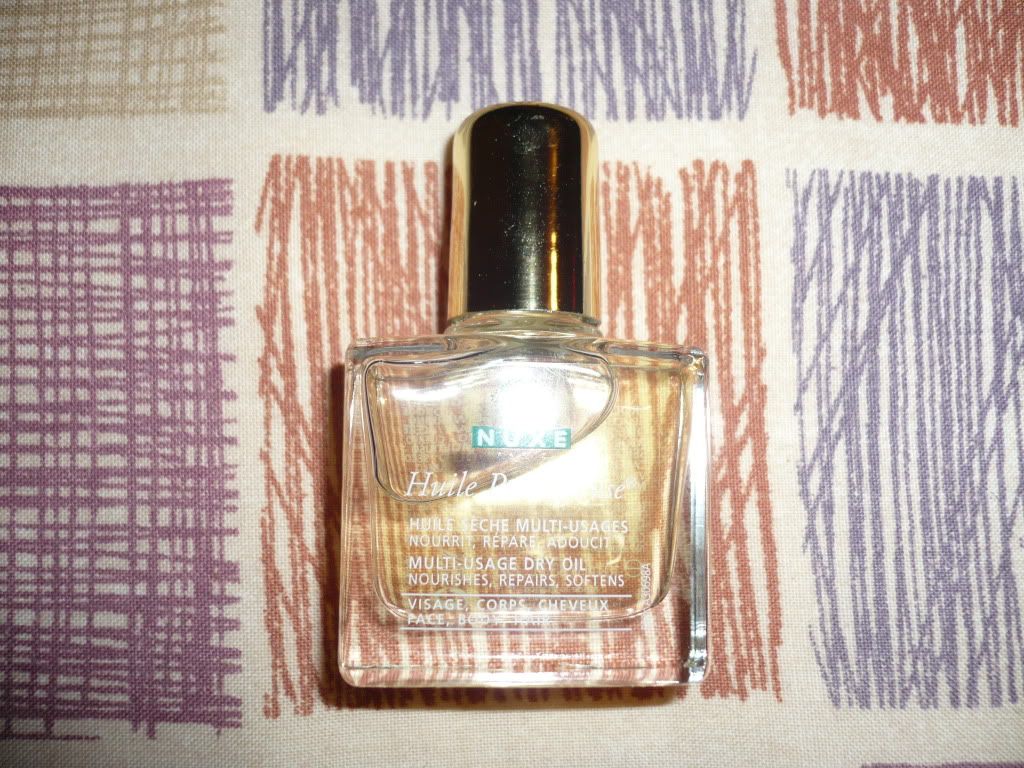 I adore this product! It smells and feels very similar to the NARS one but at a much cheaper price. I will be buying a full size and keeping this little bottle for my holidays.
Leighton Denny High Performance Color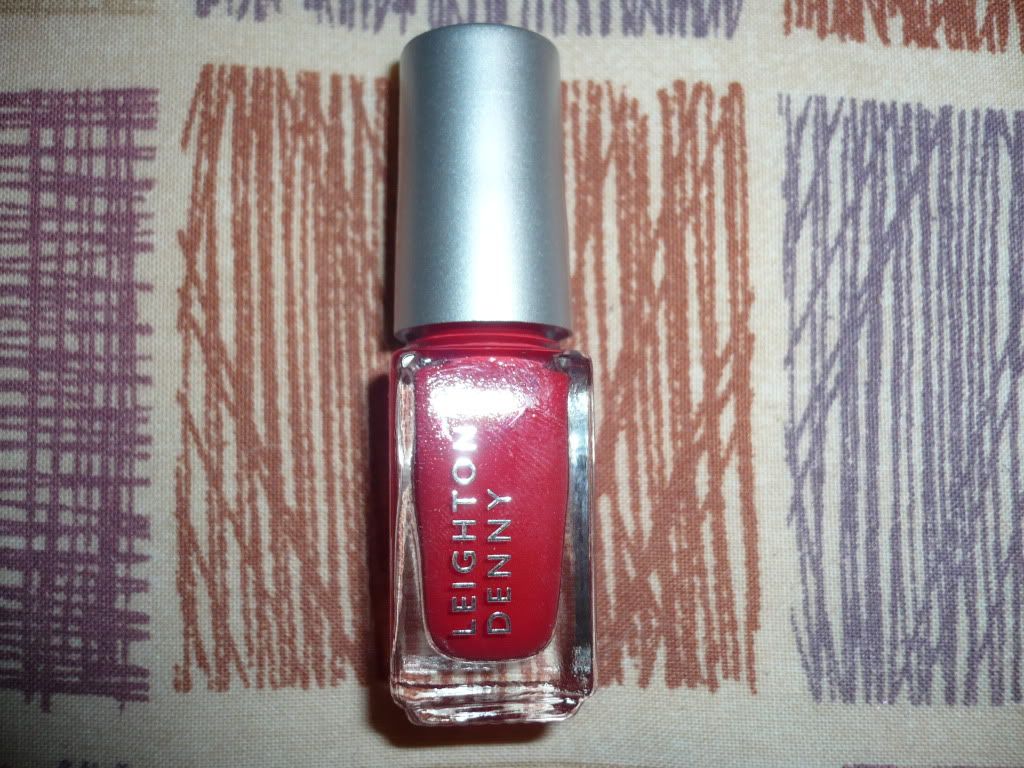 As some of you might know from previous posts I'm not a fan of Leighton Denny polishes however I was pleasantly surprised with this one. I don't know if it's the colour (Viva La Diva) or if the mini sized bottles are better quality or what but it went on smoothly and dried quickly.
They also included a sample of the new Jean Paul Gaultier fragrance for men called Kokorico. It's quite nice actually, smells like spicy bitter chocolate with an hint of woody notes.
Are you sad to see the Feelunique beauty box go?