This month GlossyBox is Valentines Day themed and looks very pretty in it's hot pink box but I wasn't so impressed with the contents, like I've said before these boxes are hit and miss as you cannot guarantee that you're going to love everything.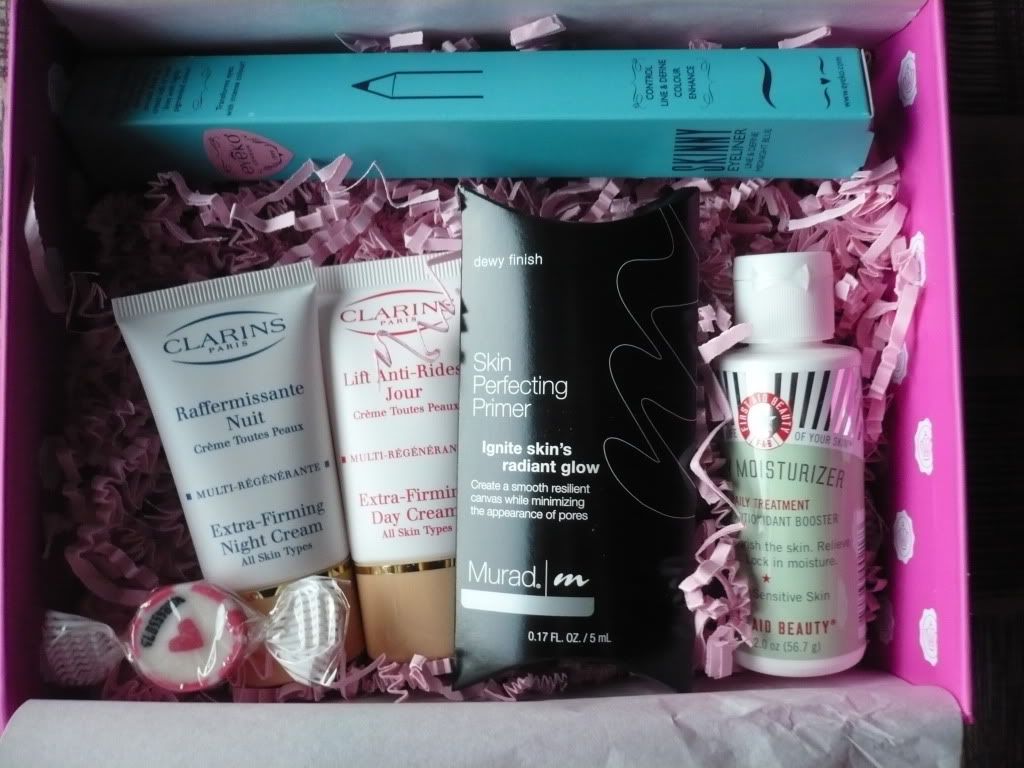 Murad Hybrids Skin Perfecting Primer - Dewy Finish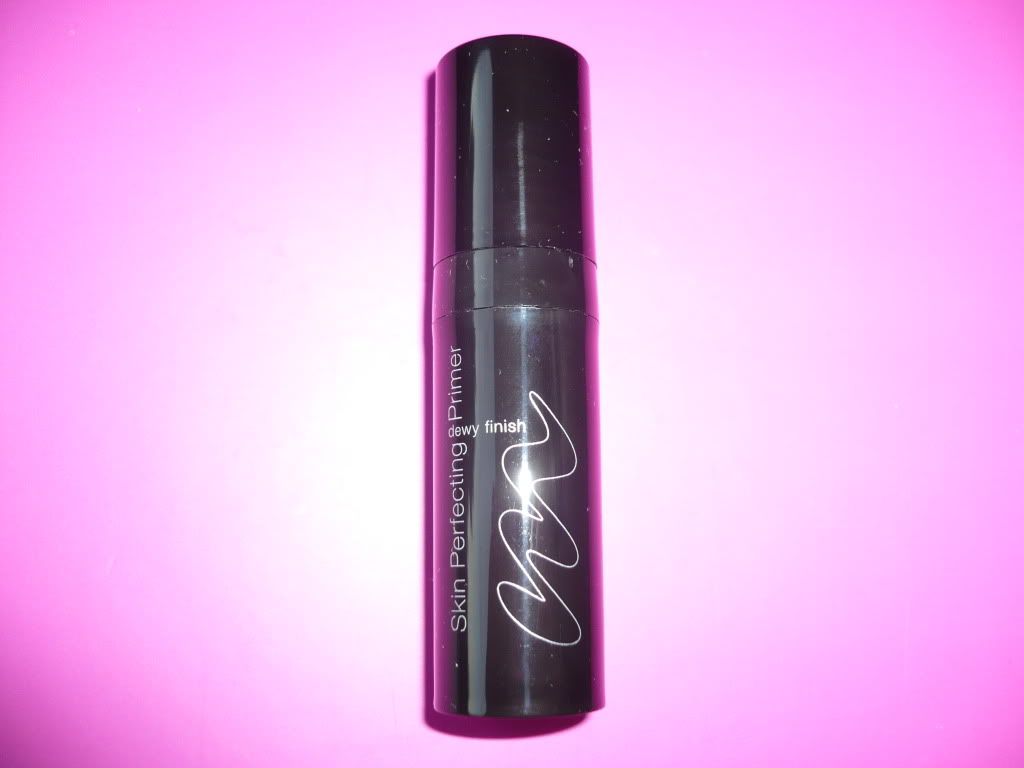 This is the product that immediately caught my attention when I opened the box but after trying it a few times I'm not that impressed. The product is tinted a sort of tan colour and with me being so pale it showed up on my skin and looked like I'd used the wrong shade of foundation, it's also marketed as providing a dewy finish but I found it left my skin looking far more matte than usual.
Clarins Extra Firming Day & Clarins Extra Firming Night Cream
These would be perfect for a mature, drier skin type but on me they are wasted. The texture is really creamy and it feels nourishing on the skin but it's far to heavy on my combination skin type and my skin felt congested after using these two days in a row. Nice but not for me.
Fab Body Moisturiser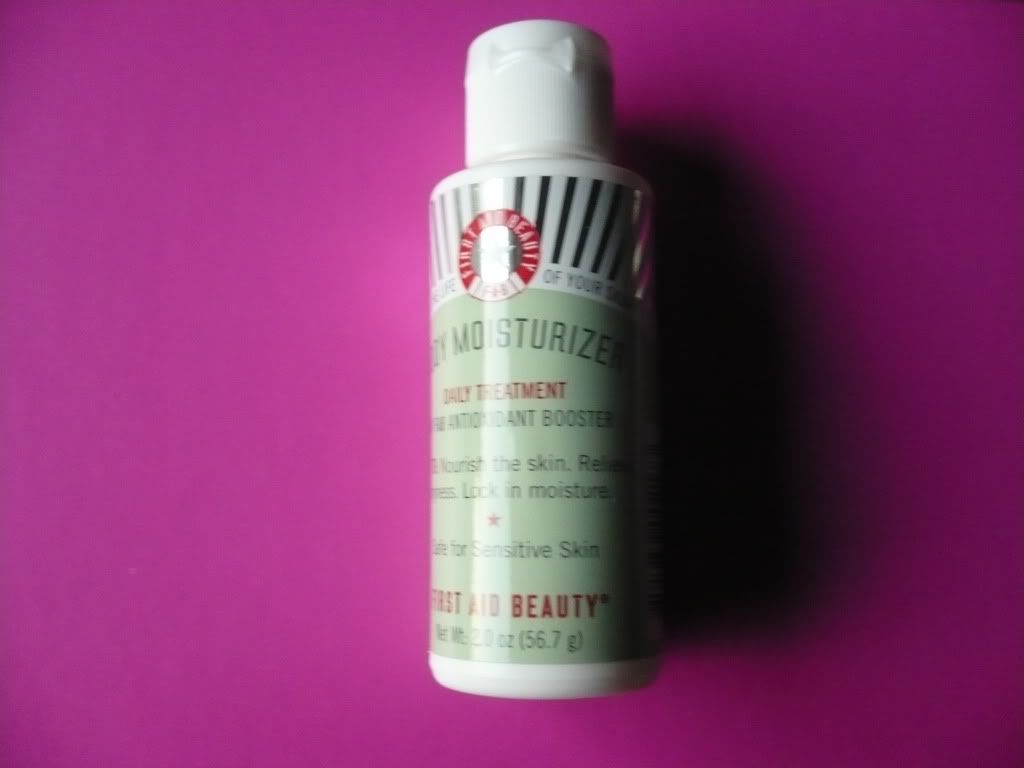 Not keen on this for quite a few reasons. I'm not a big fan of body moisturisers to begin with as I'm quite lazy and slapping a cream on after I shower feels like a chore so it as to be an amazing product for me to be motivated enough to use it.
This just felt really basic, there's no scent to it and texture wise it seemed to just sit on my skin and not get absorbed, there's better products out there in my opinion.
Eyko Skinny Liner - Midnight Blue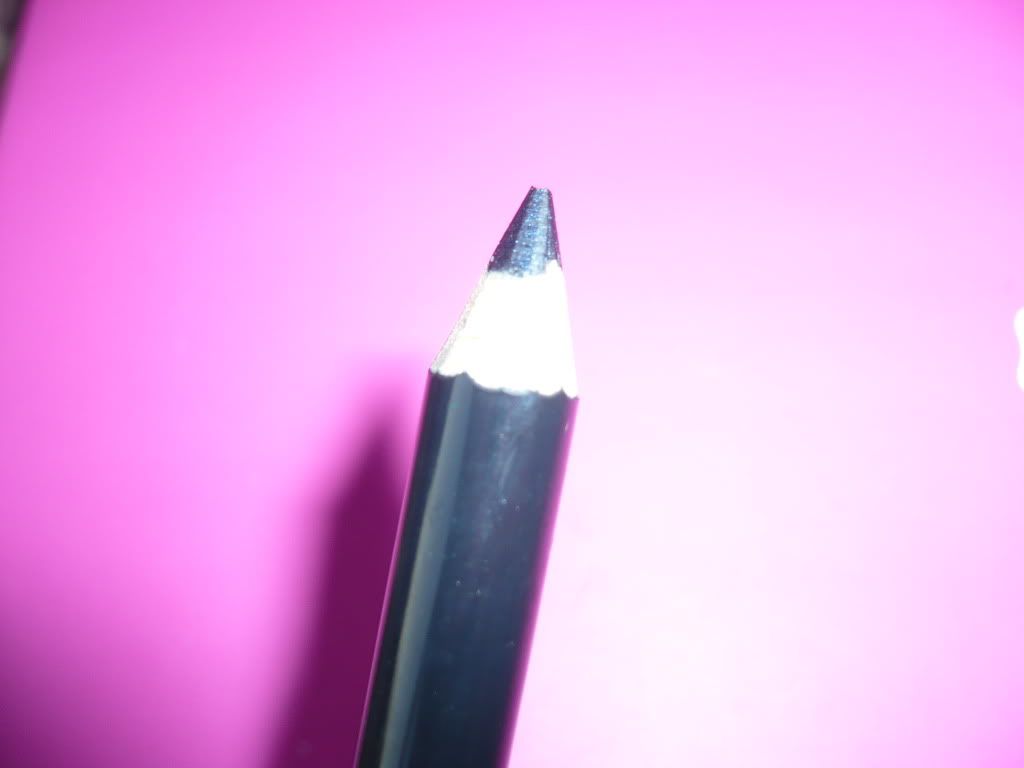 I've not tried this purely because I only ever use black or brown liner and this one is a deep navy blue. I know a lot of people got the pale pink shade which I would have prefered as it would have been perfect to brighten the waterline.
BTW the sweet that they included was so delicious that it almost didn't make the picture, I'd almost unwrapped it when I remembered it was probably a good idea to take a photo first, lol.