Over the past few weeks I seem to have lost the love for lipsticks and glosses and prefer a quick slick of tinted lip balm to keep my lips hydrated and had a tint of colour.
I've manage to accumulate a fair few of them and have decided to do a quick review on all of the ones I have to give you all an idea of which one I like and the ones that I don't.


MAC Tinted Lip Conditioner £11
One of the most popular choices and also the very best! Nice selection of shades, very pigmented for a tinted lip balm and they moisturise brilliantly.
The texture is quite slick and ever so slightly greasy but they don't feel uncomfortable and they last a considerable amount of time on the lips before you need to re-apply.
Some people won't like these because they come in pot, however MAC also makes a stick version which is just as good.
Clinique Chubby Sticks £15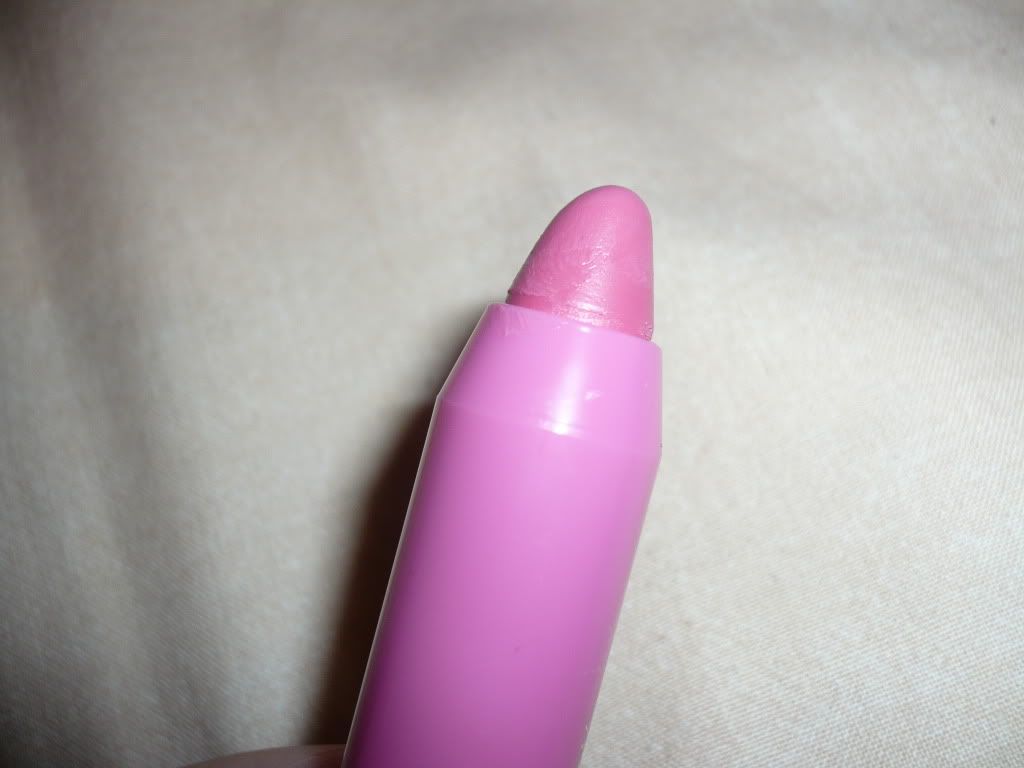 One of the most moisturising of the bunch, but also one of the more sheer options. A lot of the shades look quite different in the tube but pretty much look the same on the lips, the shade I have is Wopping Watermelon which is a sheer, medium pink shade.
The texture of these is quite thick but by no means sticky however it does feel a little heavy on the lips, they do last ages on the lips though.
YSL Volupte Sheer Candy £21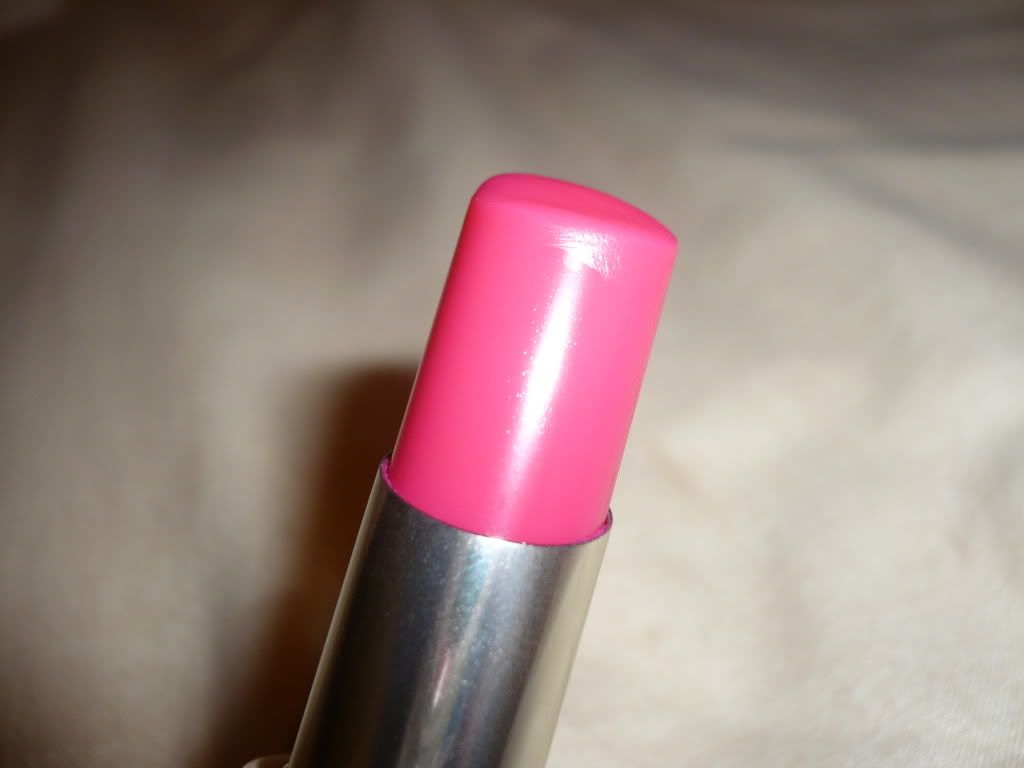 The most expensive of the bunch but the packaging on it makes it worth it in my opinion but it's the product inside the packaging that I'm more intrested about.
Nice sheer, juicy shades that sort of stain the lips even after the balm as worn off, non sticky or greasy these have a light gel texture and feel comfortable on the lips.
Because of the light texture these need re-applying quite often which I don't mind, also they are not as moisturising as I would like but they don't dry out you lips either.
Dior Addict Glow £20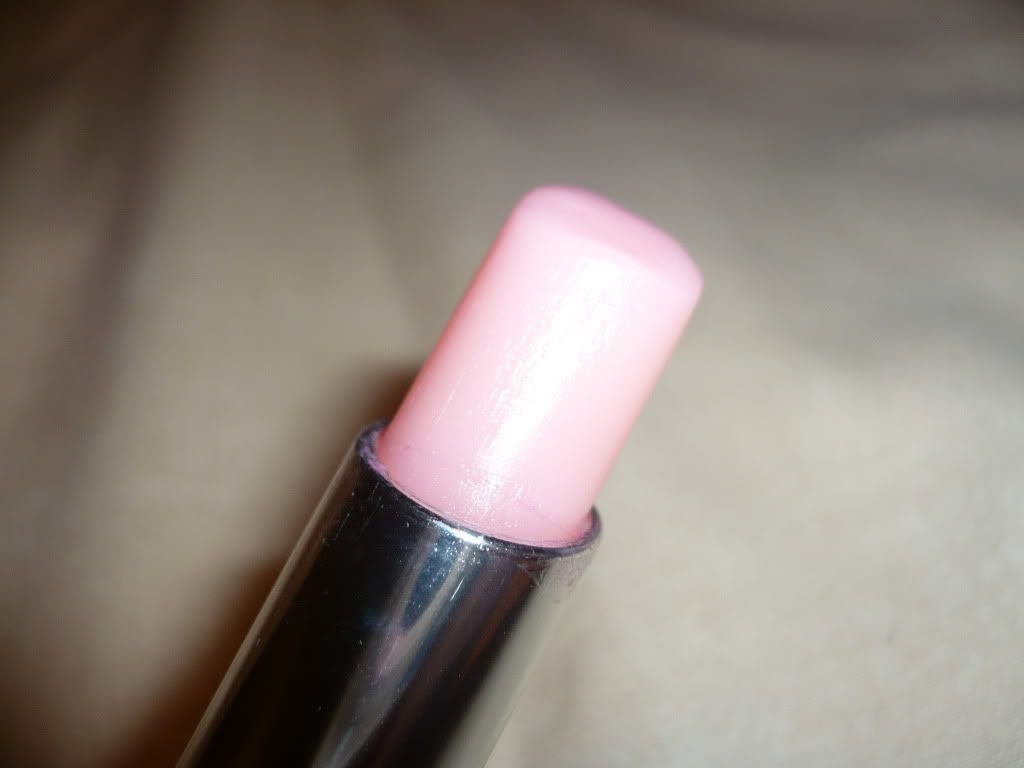 Not you're typical tinted lip balm, this is clear in the tube but changes colour when you apply it to your lips and creates you're very own personalised shade of pink.
Sounds quite gimmicky but it's actually really good, texture is slightly waxy but light at the same time and really does moisturise your lips while leaving them with a pretty pink sheen.
Korres Mandarin Lip Butter £7
These are more like a gloss stick than a lip balm, nice sheer, slightly shimmery colour but not all that moisturising.
The texture of these is thin, not sticky or heavy and wears off fast and when it does wear of my lips are left quite dry which is a shame as the shades are really pretty.
I find these are better used as a gloss on top of a lipstick of similar colour.
Fresh Sugar Lip Treatment £14
My absolute favourite of all the ones I've tested!
I adore the packaging, a metal tube with a twist off lid which means it does not come open in your handbag and it's also a lot easier to apply because of the stick format.
The texture is lovely, very creamy and moisturising but not heavy or greasy and surprisingly it lasts ages on the lips before you need to reapply it.
I have it in two shades (rose and Honey) and I love them both, they look more like a translucent stain than a tint and look very natural, they also smell really nice like sweet lemonade.
The only negative thing is that they are not so easily accessible, you need to buy them trough mail order which can be a bit of a pain.
ELF Conditioning Studio Lip Balm £3.50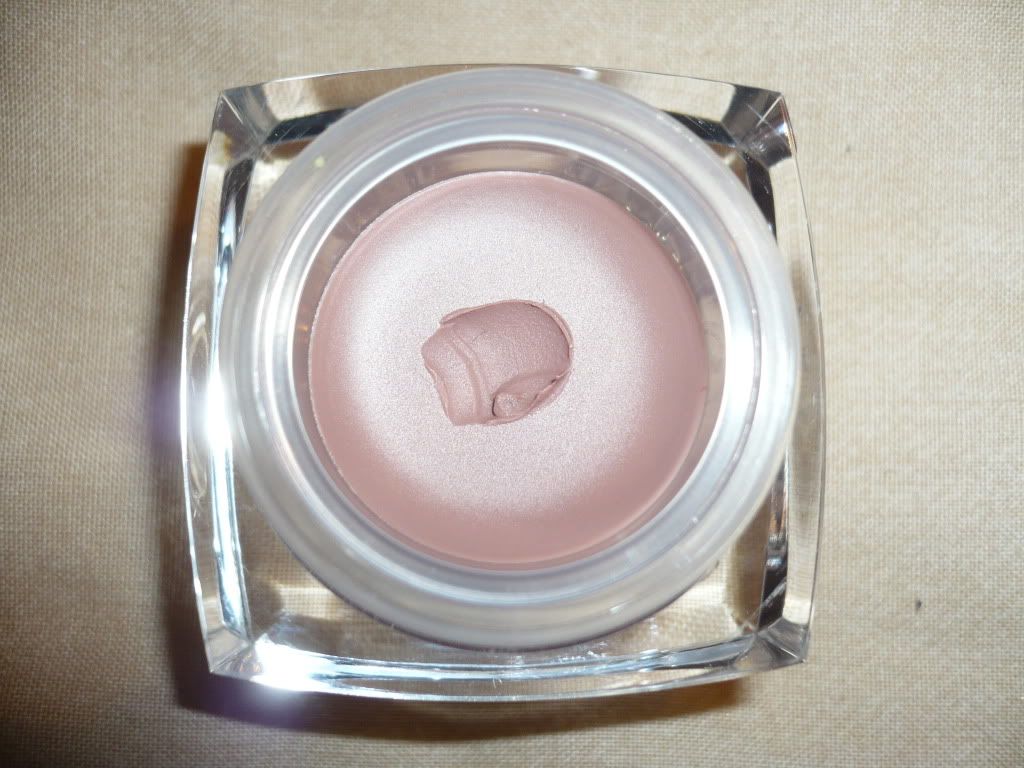 The cheapest option but also the worst one in my opinion. Quite thick and heavy in texture, it seems to just sit on the lips but does nothing in terms of moisturising. The smell is atrocious, vanilla mixed with plastic and quite frankly I just can't manage it on my lips for longer than 10 minutes.
The only good thing about these is the colour selection which is quite varied and very pigmented for a tinted balm.
What do you think of tinted lip balms? Which ones are your favourites and which ones should I try next?