This is my first Feel Unique Beauty and I'm quite pleased with it!
The selection of products is okay (no make-up though) and I love the box it comes in, nice and compact and perfect for storage as the box slides out like a draw making it perfect for stacking on top of one another.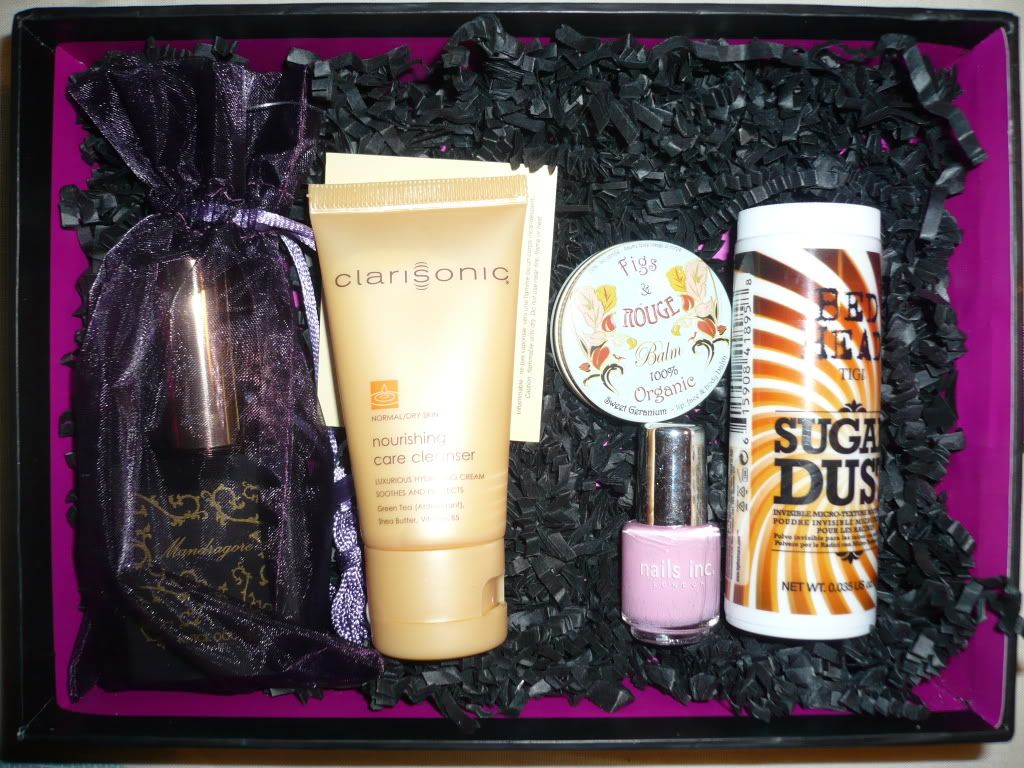 Annick Goutal Mandragore Eau de Toilette
Not really the type of scent I would pick out for myself but it's not bad just very unusual, kinda herbal and very strong.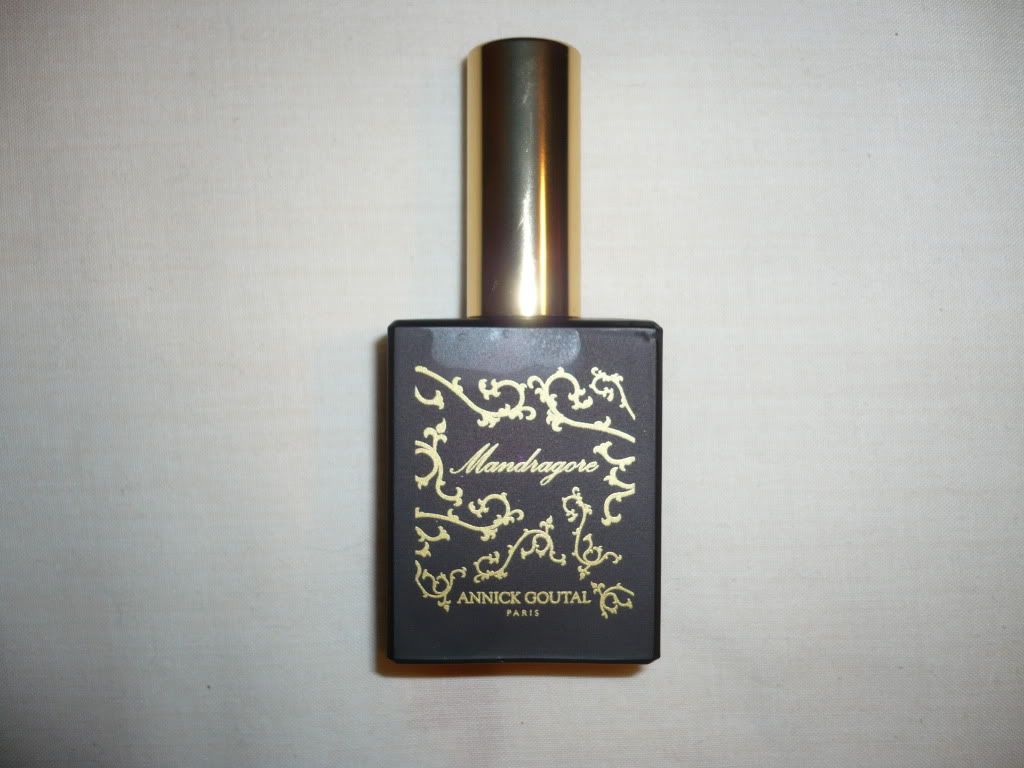 Clarisonic Nourishing Care Cleanser
This is targeted to dry skin and I have combination to oily but I've found it still works okay for me.
I takes of my make up off quite well but it stings my eyes, so you need to be careful.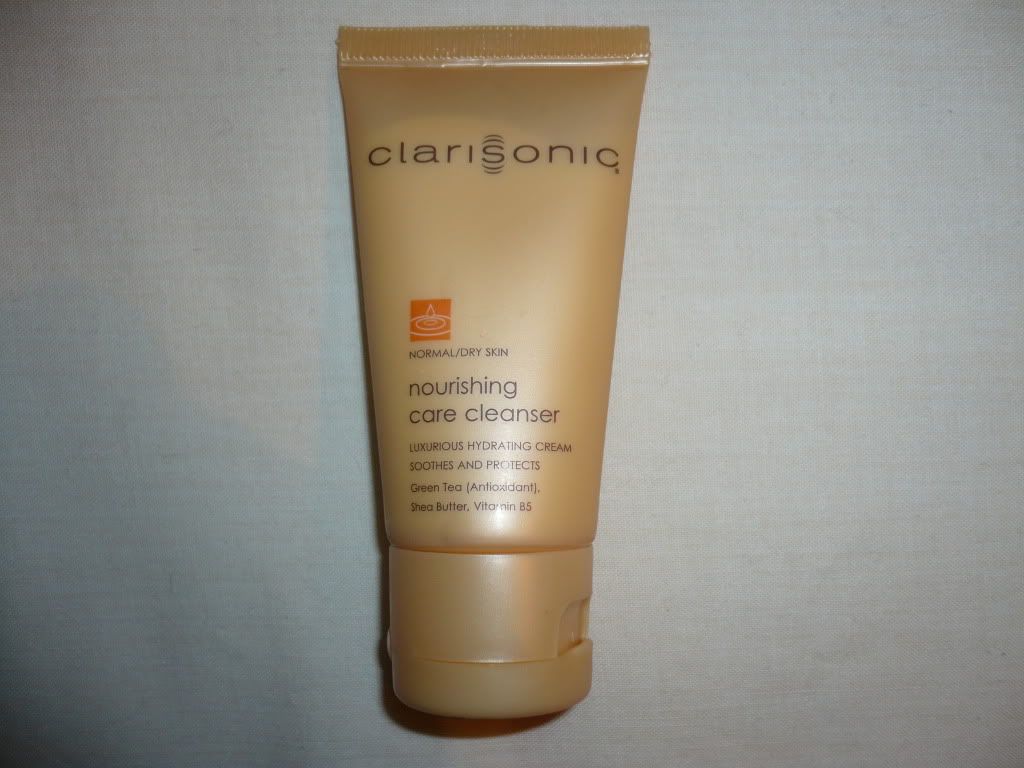 TIGI Bead Head Sugar Dust
This is one of those root boosting powders that provide loads of volume and soak up some of the oils on greasy roots, it feels light and non sticky unlike a lot of these powders can be.
Figs & Rouge Balm
This is an okay multi-purpose balm but I cannot use it on my lips because of the strong floral smell.
I love the little cute tin it comes in.
Nails Inc in Oxford Circus
This is a nice shade of baby pink (I actually have the full size) but I hate these mini bottles as the brush is so short and thin it makes application a nightmare.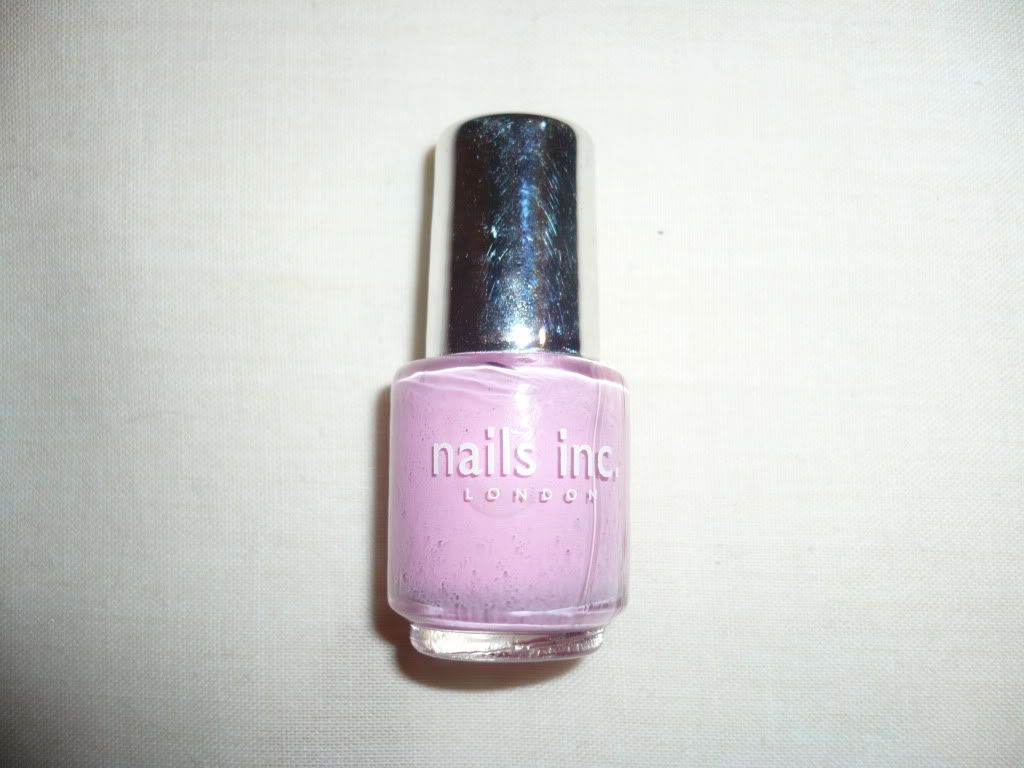 What do you think of the Feelunique Beauty Box?