I'm been little disappointed with Carmine past couple of boxes, their first box was amazing but I've not been that impressed with the contents since.
I haven't actually tried any of the products this month mainly because I'm trying to use up a few other bits before I open more so this post is probably not going to be very interesting.
Waleda Pomegranate Creamy Body Wash
I have the matching body oil so I'm oping this smells the same, I will use this as soon as I'm out of my other shower gel.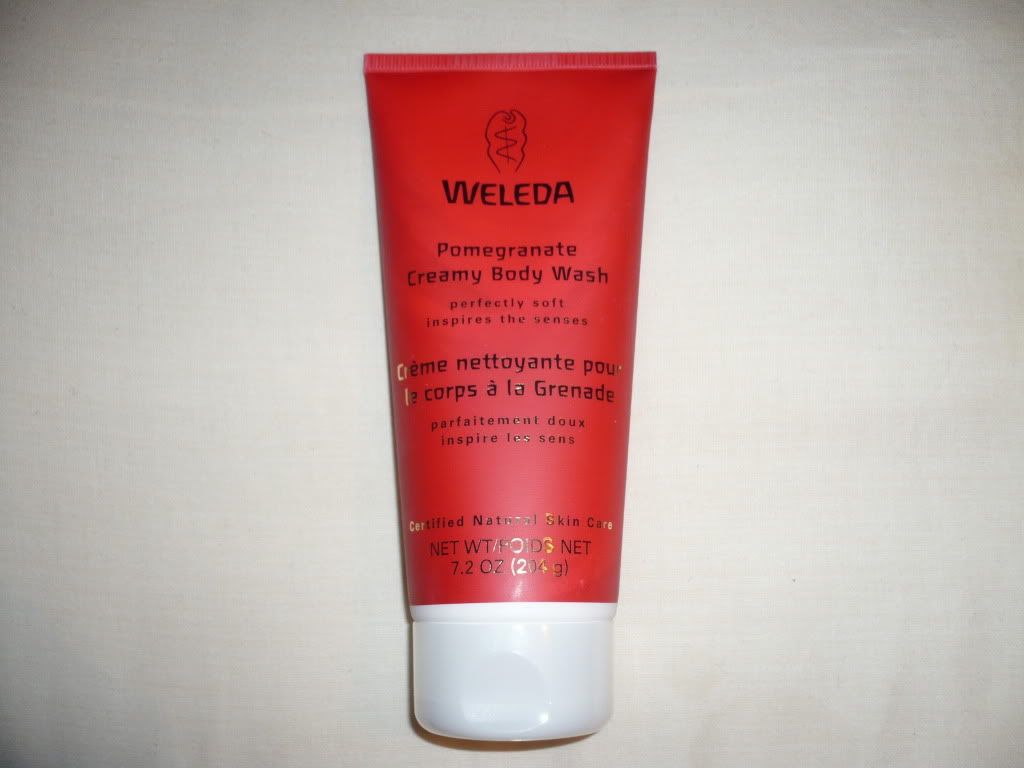 Japonesque Smudger Brush
I already have two of these type of brushes and I don't like them so this is most likely going to go to my sister.
KMS California Freeshape Quick Blow Dry
This product sounds quite promising as it supposed to make blow drying easier and cutting time by 50% and anything that speeds up the styling process of my hair is okay with me.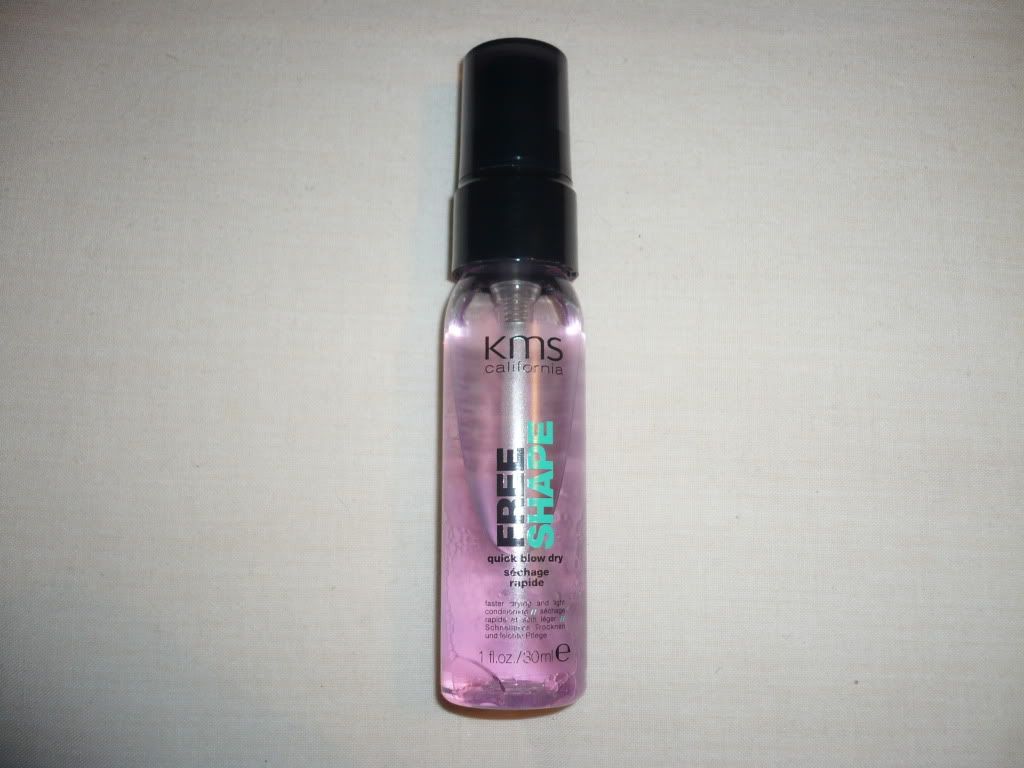 Institut Esthederm Time Technology Cream
Promises to give you an instant glow and provide deep moisturisation, I'm keeping this sealed as it's the perfect size for travel and will come in handy for holidays.
MyFace Cosmetics Blingtone Eye Shadow
I got this in shade Crystalline Green and while a it's a pretty shade it's not one I would wear often.
There was also a sort of bonus item in this months box in the form of a voucher for a FREE Brow Threading at Benito Brow Bar which again I wont be using.
I used to have my brows done by them and they ended up making them to thin so now I go either go to Blink Brow Bar or I do them myself.
I think out of all the beauty boxes I'm currently subscribe to this as ended up being the one I enjoy the least and I will probably give them one more try and then cancel my subscription.
What did you think of the December Carmine box?
BTW Happy New Year to you all, hope you've had a fab night!!