As most of you know Boudoir Prive as merged with Joliebox and this months box turned out very well,
the new box design is sleek and compact and it's packed to the brim with goodies.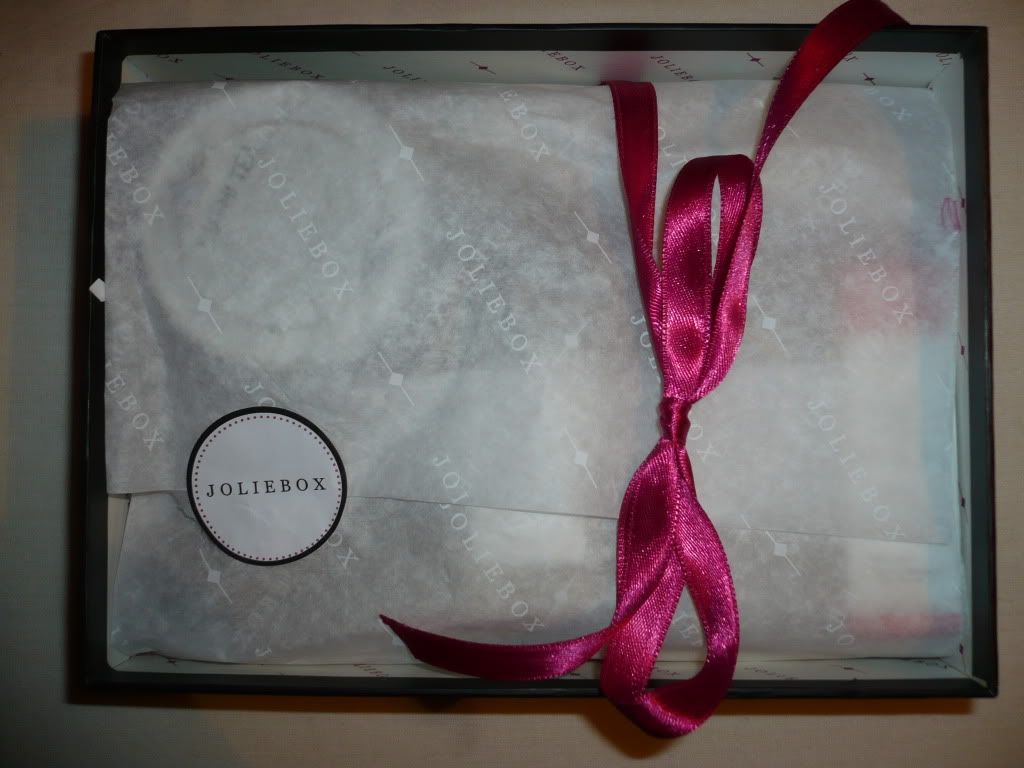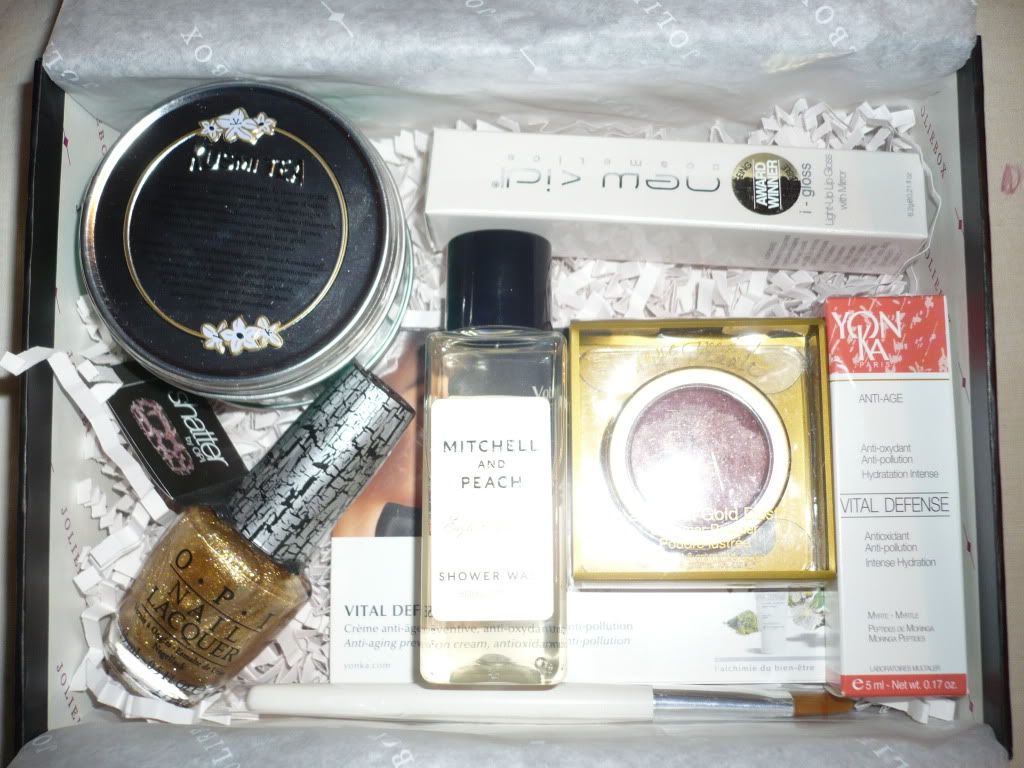 OPI Gold Shatter Nail Laquer
I was super happy to see this included in this months box as I was looking to buy this full price.
OPI make the best crackle polishes on the market, they go on smoothly and give an even finish and this particular shade is exceptionally pretty.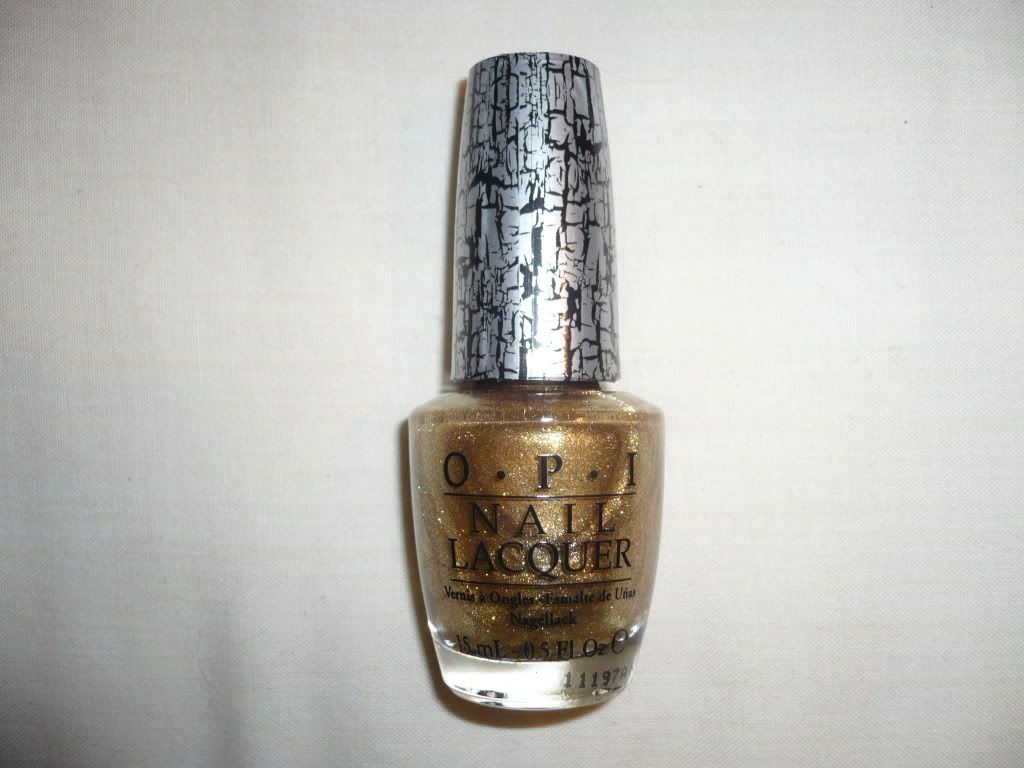 New ID Cosmetics Lip Gloss
Another item I really love, it's one of the nicest nudes I own, almost a golden nude.
It glides on smoothly and isn't sticky or heavy and it smells lovely too.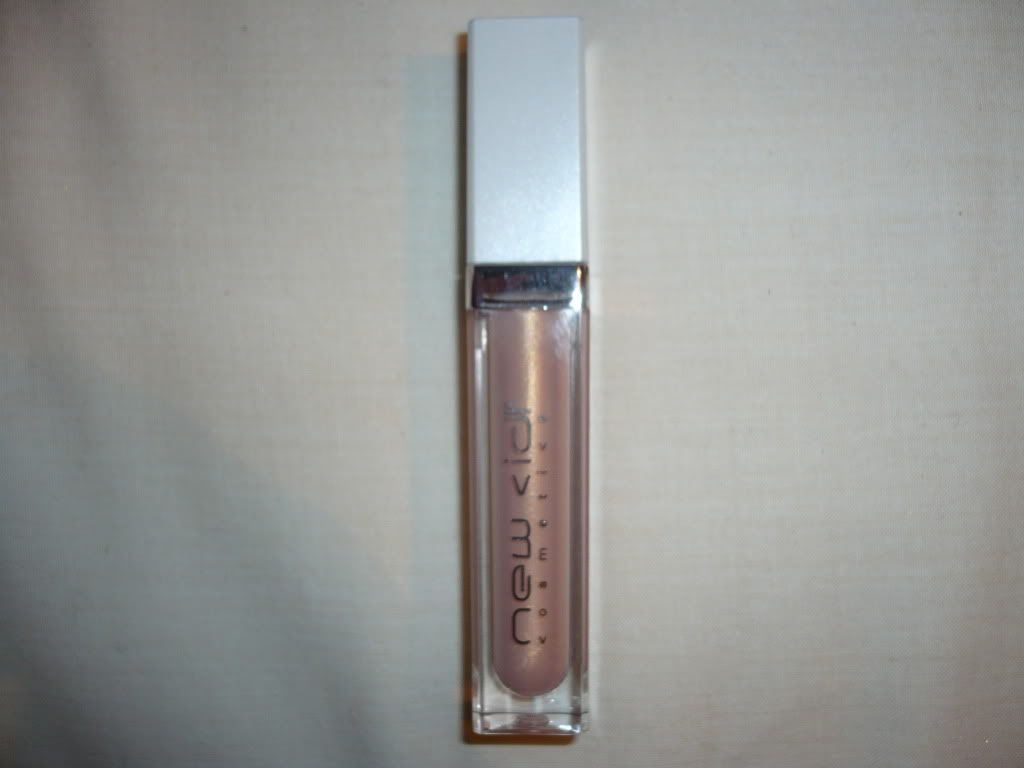 Mitchell and Peach Shower Wash
Haven't used this yet but it smells nice (fresh and herbal) and the packaging looks very expesive and reminds me of Jo Malone.
Jane Iredale 24-Karat Gold Dust in Rose Gold
This supposed to be a multi-purpose powder that you can use anywhere were you want a little added shimmer however this particular shade is to dark and to red to be used that way.
It look beautiful as a blush and would probably look okay on the eye but that is it, it's a great quality product nonetheless.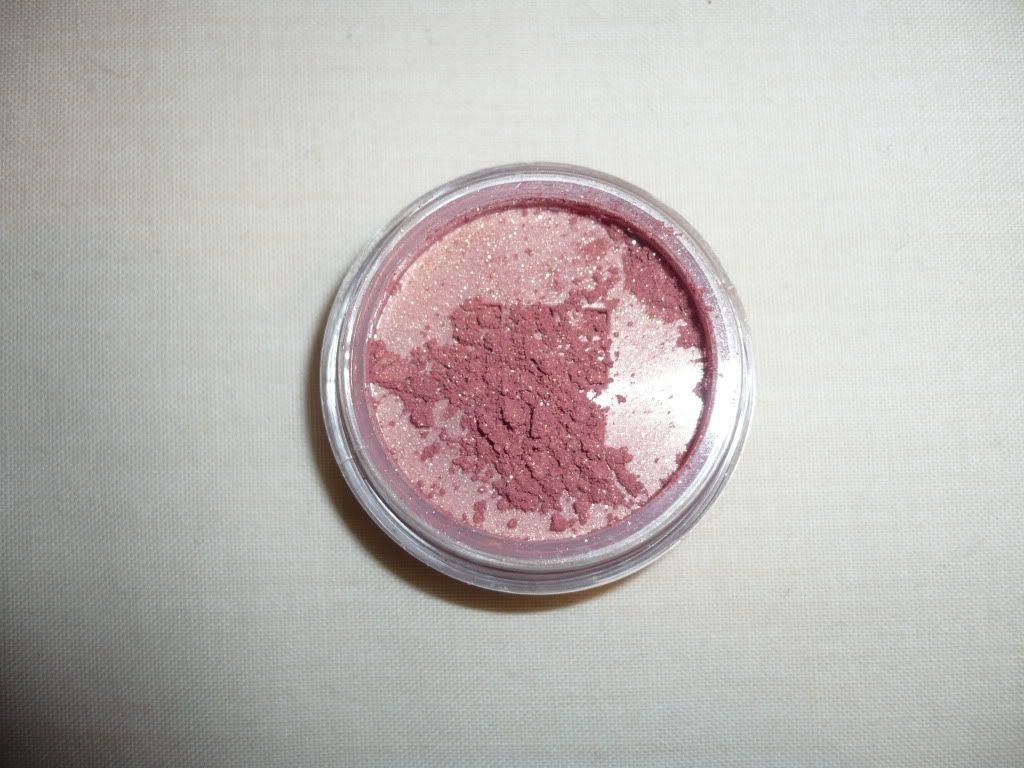 Swatches of the gloss and shimmer powder.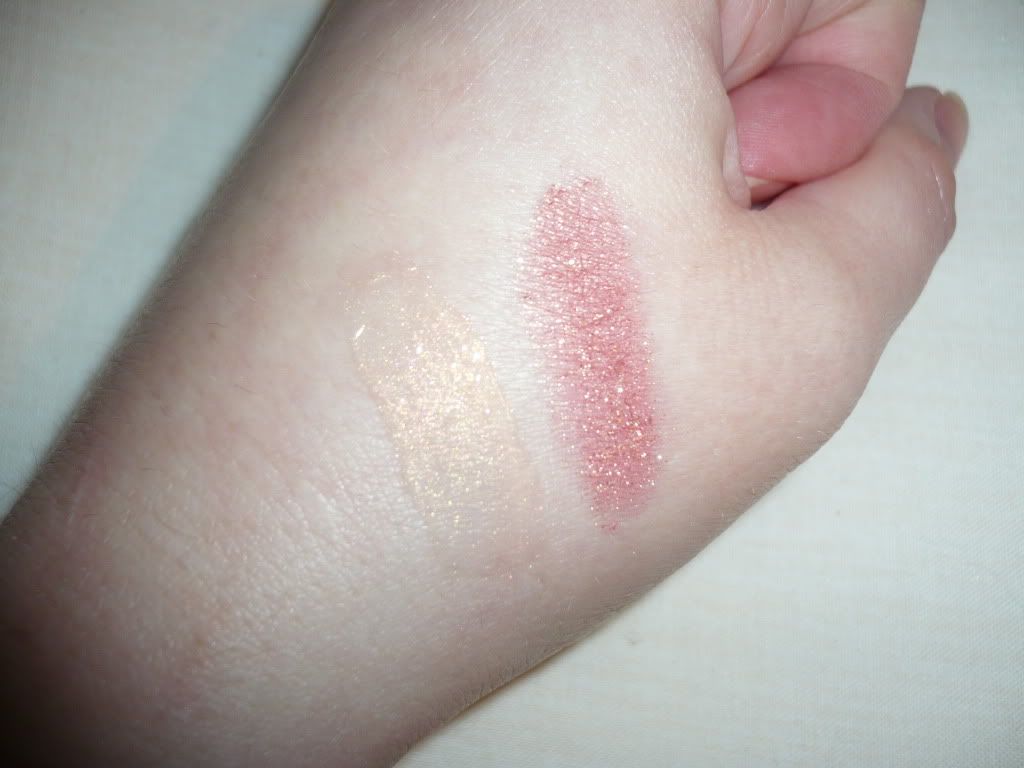 Yonka Vital Defence Anti Age Moisturiser
I've wanted to try this brand for so long and it certainly doesn't disappoint.
The cream felt light, it's easily absorbed and my skin felt hydrated all day, it's also a great base for make up.
Not sure how it would work in terms of anti ageing as I don't have any wrinkle to test it on plus the sample is kinda small.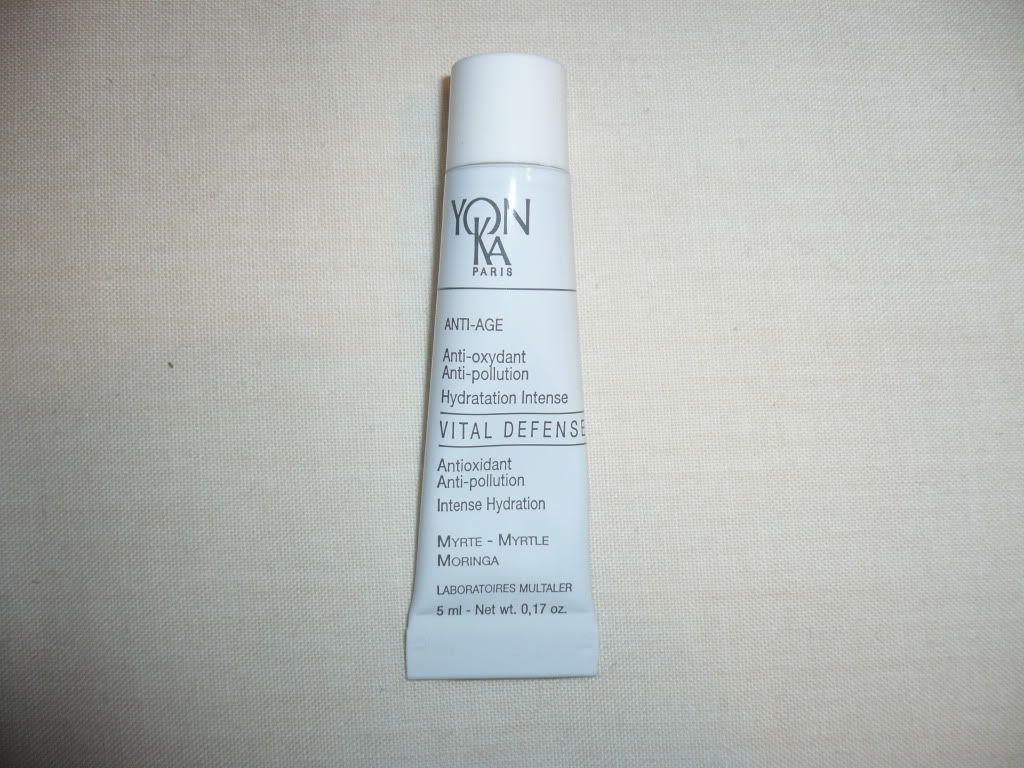 Joliebox Concealer Brush
A nice little extra and it's actually a decent quality brush.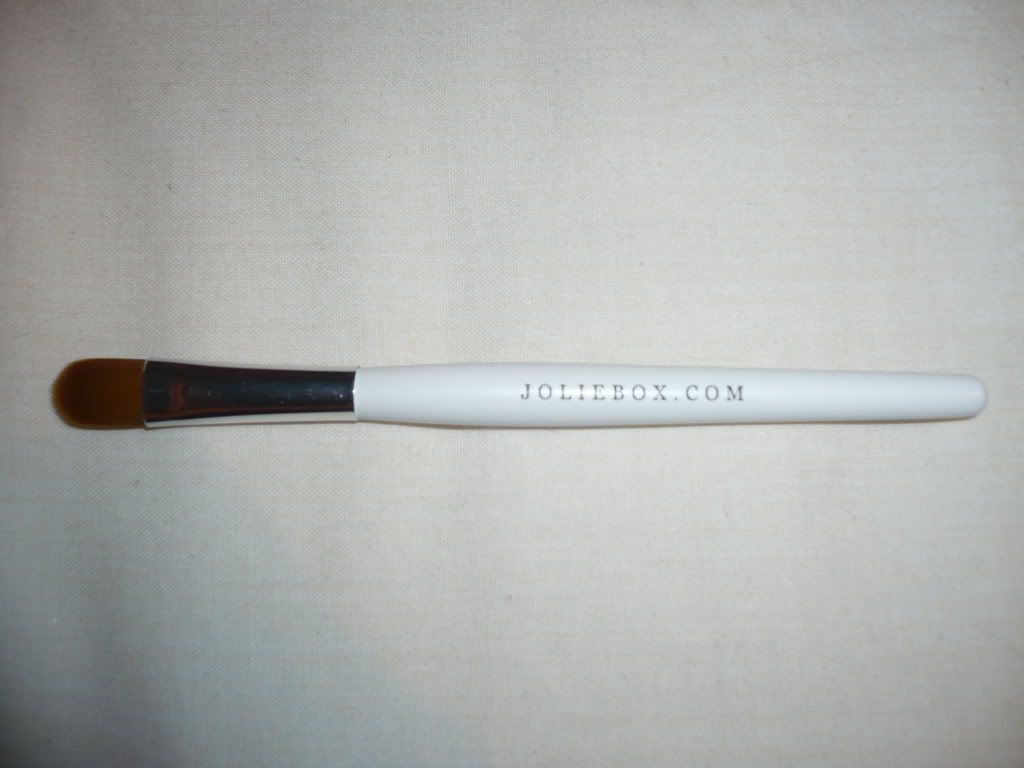 Kusmi Tea
Another nice little added extra, I haven't tried this either yet but it's smells nice but looks very messy.
What did you this of this months JolieBox? What brands would you like to see included in the future?