I'm a little late this month, I actually recieved my GlossyBox last Thursday but haven't had time to put up a post. I'm really impressed with this months box, it's actually my favourite so far, a nice mix of skincare, haircare and make-up.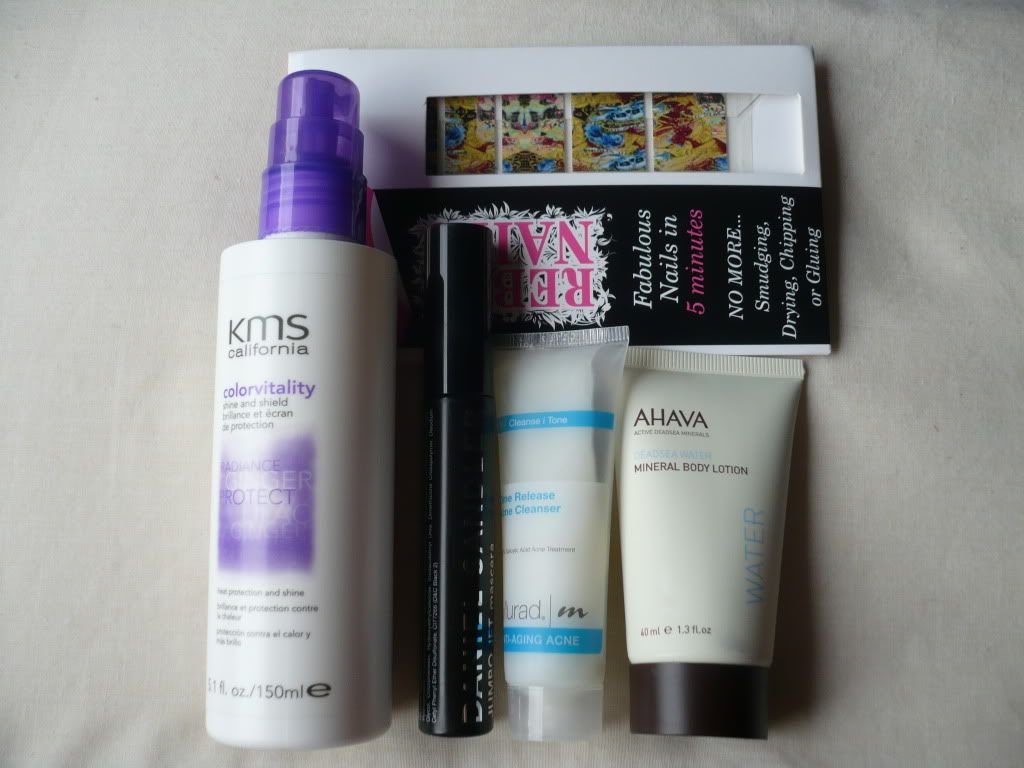 Murad Time Release Blemish Cleanser (£29)
I've been wanting to try Murad for a while and this cleanser does not dissapoint.
It work really well at deep cleansing skin without stripping it and feels nice and refreshing on the skin, I only wish that it would foam up a little better as a like my cleanser that way.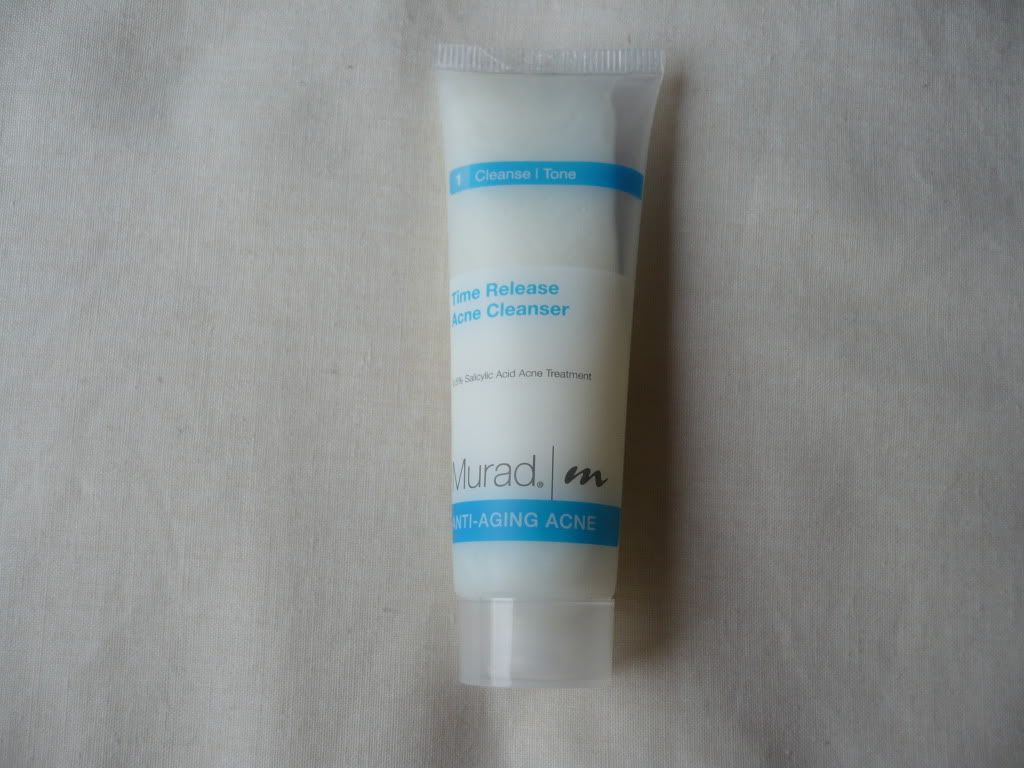 Ahava Mineral Body Lotion (£22)
I absolutely love this product and plan on buying the full size as soon as this runs out.
It has a light, easily absorbed texture and it smells gorgeous too and my skin feels super soft and moisturised after I've used this.
I would be perfectly happy replacing all my moisturisers with this one and I want to try the body sorbet and dry oil body mist too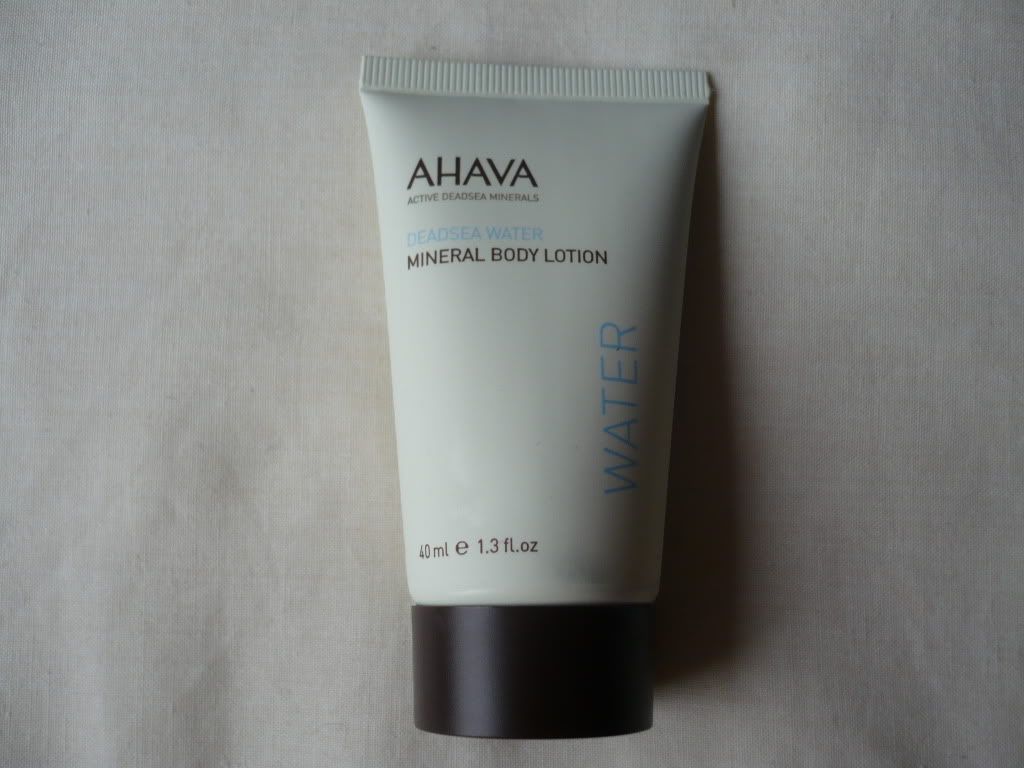 Daniel Sandler Jumbo Jet Mascara (£14.85)
I like it, it's nice and works well but I'm fickle with mascara so probably wont repurchase.
It give nice volume and the brush gives an even application, it's long lasting and didn't smudge even though I rubbed my eyes a couple of times.
I like that the formula is a proper dark black as opposed to that sort of grey/black that most mascaras are.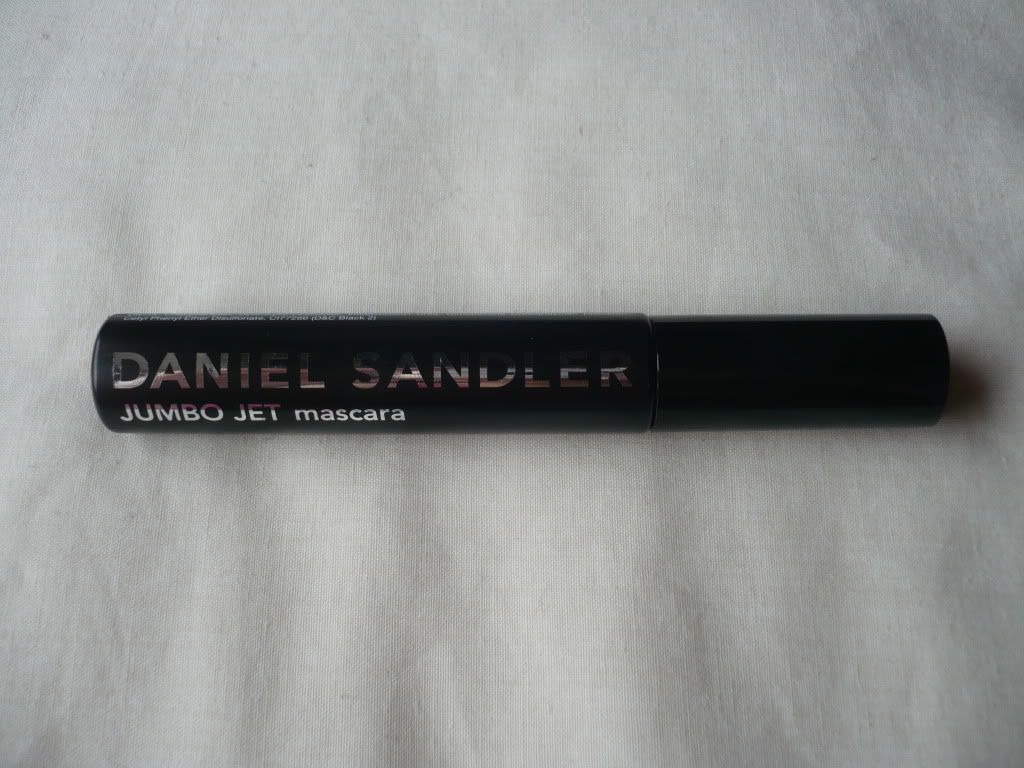 KMS Colorvitality Shine & Shield (£12.70)
This is a lightweight cream that adds shine while providing heat protection.
It's nice as a leave in treatment as it cuts frizz and adds moisture, if I let my hair air dry with this in it it's a lot more tamed and it sets in nice waves.
Not used it as a blow dry lotion yet but I'm sure it will work wonderfully.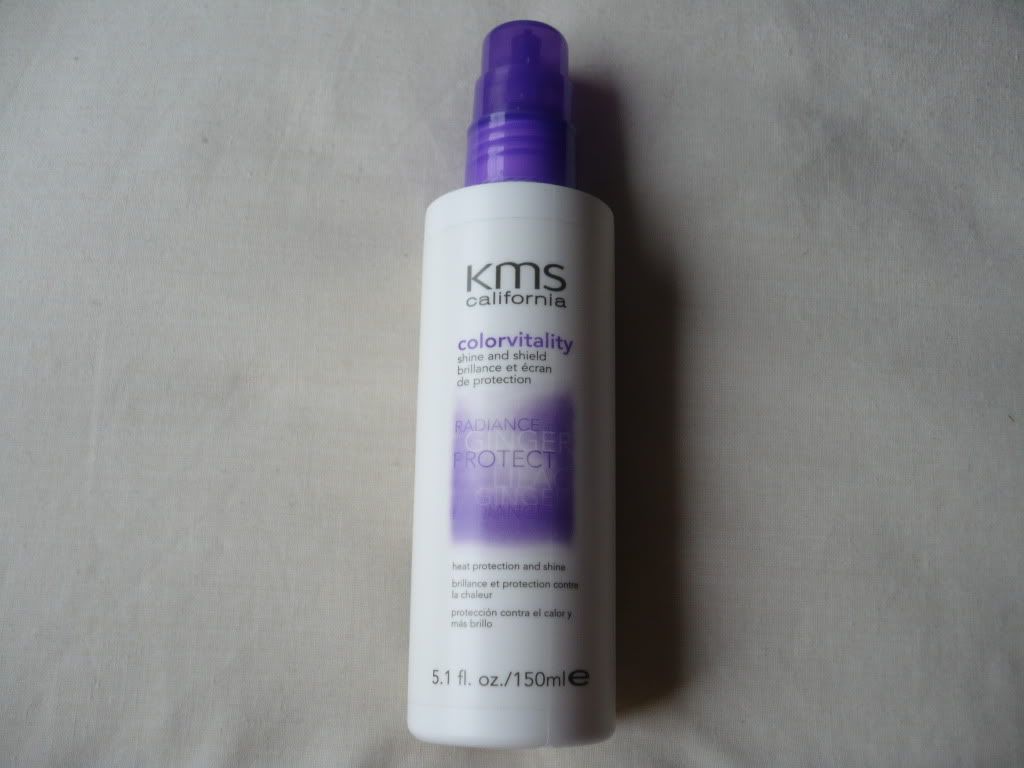 Rebel Nails Nail Wraps (£7.99)
Wont be using these, the patters isn't me at all and I'm not that keen on nail wraps anyways.
A lot of people love them though and Rebel Nails do have a ton of different patterns so if nail wraps are your thing then you might like these.
I loved this months GlossyBox and can't wait for next months to arrive.
What did you think of this months box and what were your favourite products?