Essie isn't a brand I really go for as I've had a couple of their products in the past and hated them, however I've seen so many people rave about them that I decided to give the brand another go.
Fiji is a lovely milky, pale pink creme that looks gorgeous on both pale and tan skins but it's streaked like mad.
I found it really hard to get a smooth, even finish, what you see is three coats and even then it still looked streaky until I put on top coat.
It dried super fast, much faster than any other brand of polish and I've tried quite a few.
Day Light
Direct Sun Light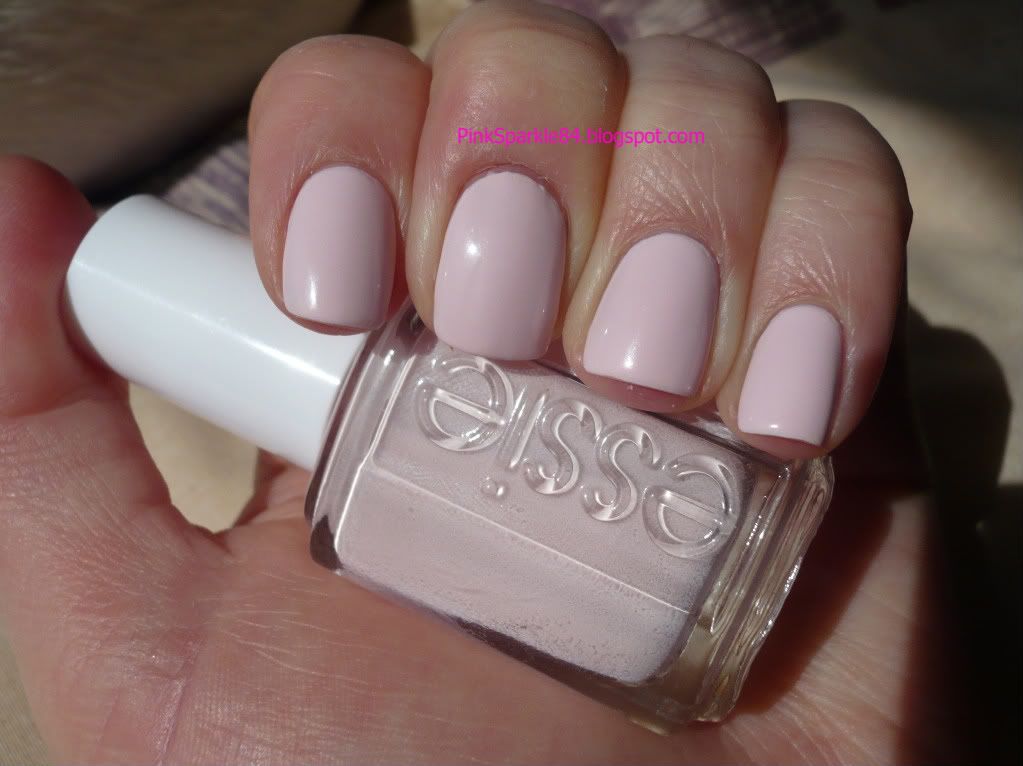 Artificial Light
I've found with Essie polishes the texture can be it and miss, some shades paint like a dream others are a thick, streaky mess. Despite the slight application problem I think Fiji is worth it as it's a gorgeous color.
I'm off to a Trade Only show tomorrow and plan on getting a few more shades from Essie so I'm gonna ask you guys what do you recommend? Are they any must have shades I should buy?