Can't say I've been to impressed with the whole BB Cream craze that seems to be so popular at the moment, I find them to be no better than tinted moisturiser and usually leave an ashy tone to the skin, so I'm actually quite surprised by how much I do like the Garnier version.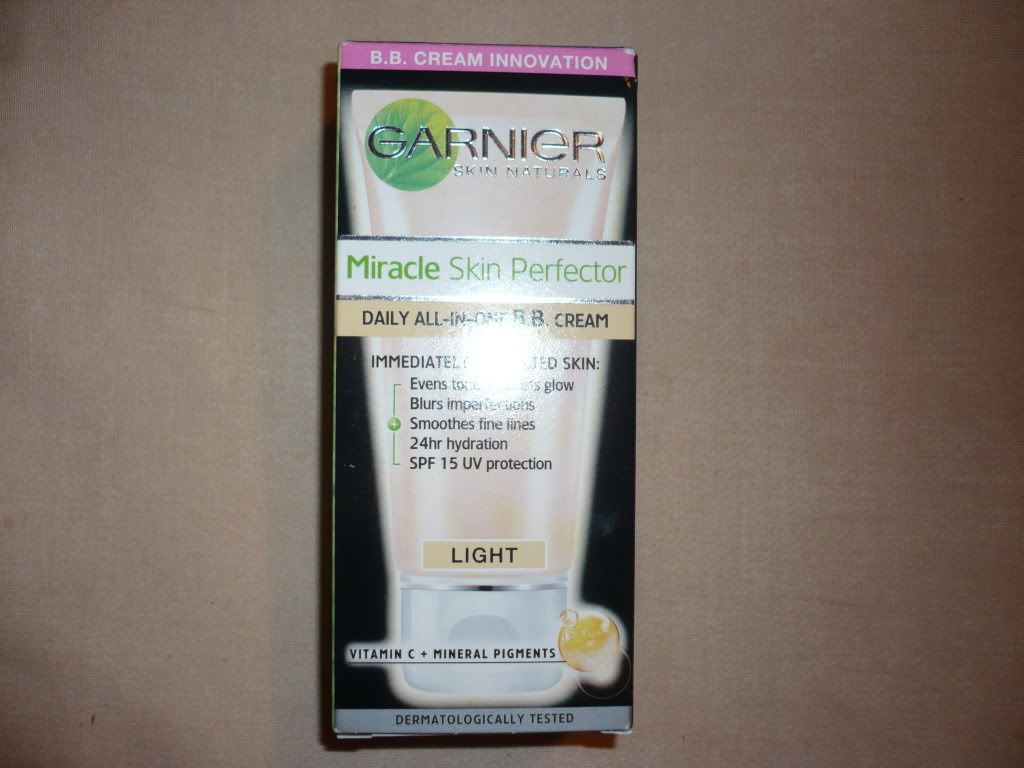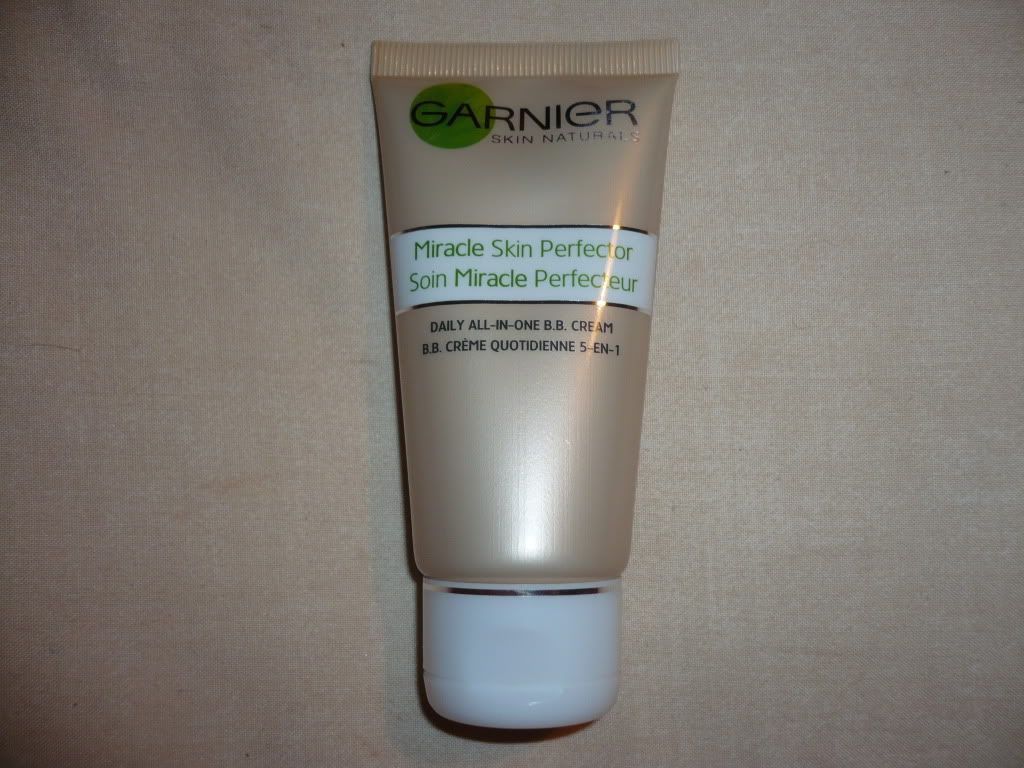 I'm still not convinced on how it's any different to a tinted moisturiser but it provides nice sheer dewy coverage and feels lightweight on the skin, I find I get the best application when I apply with fingers I tried a brush and found it took ages for the product to sink in.
I have combination skin that's prone to getting oily on the T-Zone and I have to use a powder to set this once in the morning and once at lunch otherwise I'm too shiny, I do find it lasts quite well on my skin and I've noticed when I remove my make-up at night my skin feels really soft and hydrated.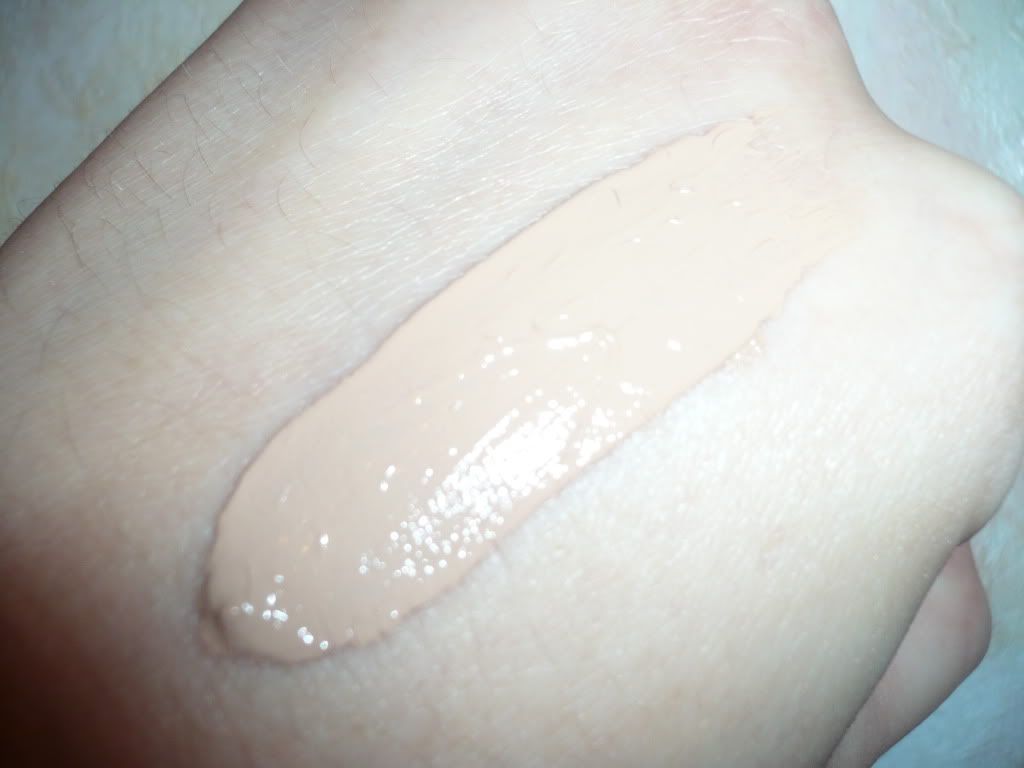 One thing I'm disappointed in is the colour range, it's only available in two shades (light & medium) so you might find it hard to find a shade that matches you, I have it in shade light and it matches me really well and would probably match anyone who's skintone is between a NC20/NC30, not too sure how the medium shade would work out.
Have you tried Garnier's BB Cream? What did you think of it?